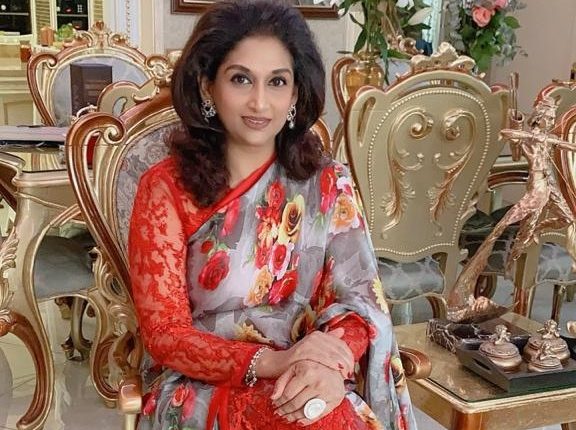 Profile of Shweta Singh "Uma" – Sculptor, Fashion Designer, Writer and Anchor from Moscow
A woman of multiple talents, Shweta Singh also fondly known as Uma has done her Masters' in History and after learning nitry-grities of fashion designing, she is pursuing her interest of being a fashion designer.
Based out of Moscow, she has also learnt Russian language from Pushkin State University, Moscow and also a Diploma in Sculpture and Modelling.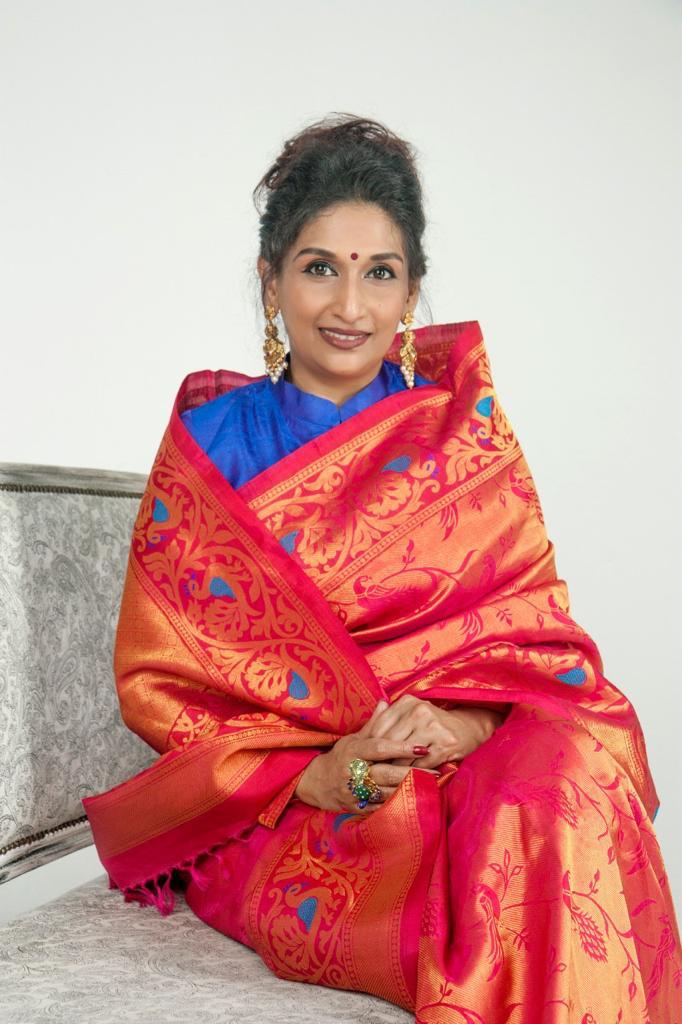 Widely acknowledged as an amazing stylist, perfect sculptor, excellent singer and a freelance writer, Shweta's artistic works are exploration of detail and delicate art pieces in different medium from Sculpture to Clay to Canvas to designing.
She believes that Art is the trusted form of self expression, self discovery. She currently runs an Art & craft center "The Creative Paradise" and creates excellent sculptures in bronze and plaster of Paris.
Her sculpting work can also be seen in her Instagram page: " The Creative Paradise ".
She is a brand ambassador of an aurveda magazine called "Aurveda" and an Indio Western clothing and jewelry stylist for that magazine.
Being into this artistic field from last 21 years, her sensitivity to the spiritual power of human nature reflects in her work.
She strongly believe in Rumi's quote.." what you seek is seeking you ".
Her interests include singing, traveling, reading, painting, writing poems etc.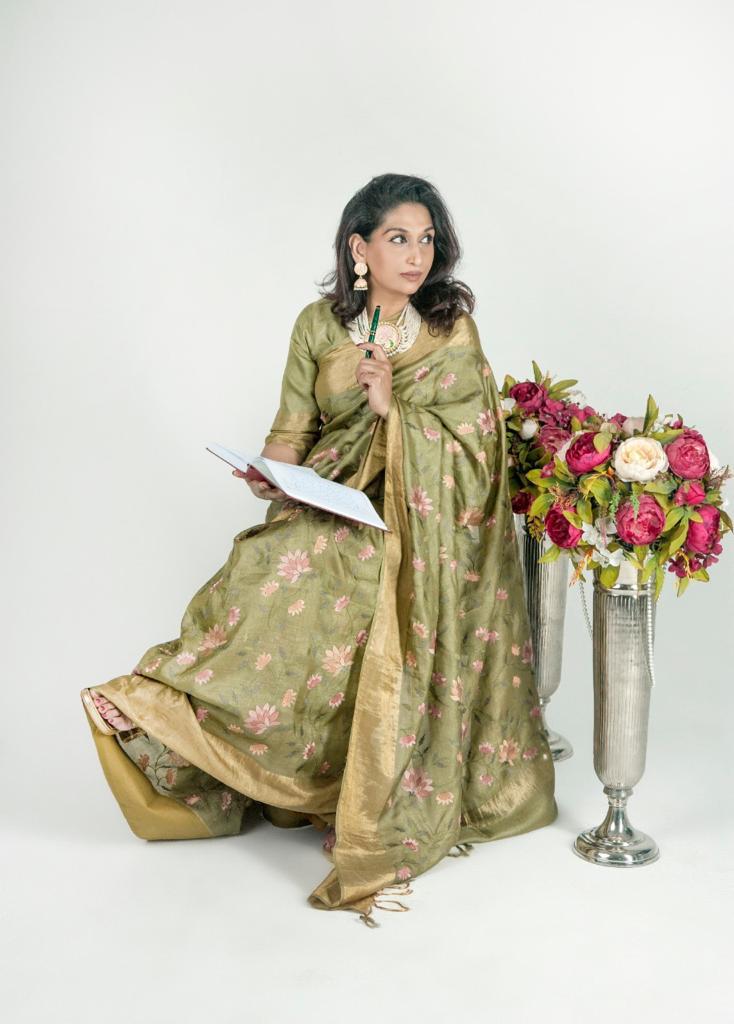 Her life's mantra is that one should be honest in all aspects and relations of life by keeping alive a distinct identity for self!