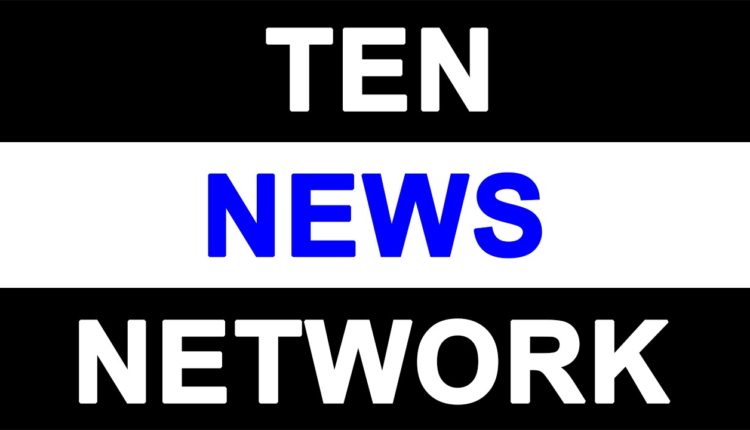 Proposal to legalize prostitution to be placed before SC panel: NCW
The proposal for legalizing prostitution in India will be placed before the Supreme Court constituted panel on Nov 8, National Commission for Women (NCW) chief Lalitha Kumaramangalam said on Wednesday.

"The proposal for legalizing prostitution will be put forth in the National Consultation scheduled to be held on Nov 8 by Supreme Court panel …," Kumaramangalam said in a statement.
The apex court had constituted the panel after a public interest litigation was filed 2010 on rehabilitation of sex workers. In its order dated Aug 24, 2011, the court had directed NCW to attend the panel's meetings.