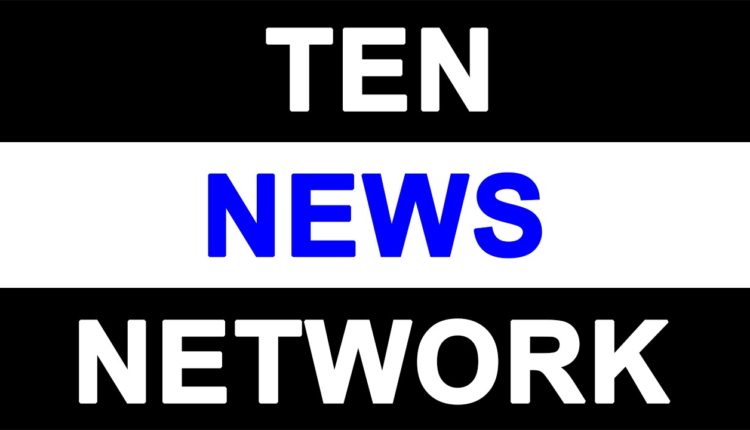 Punjab Police arrests AAP lawmaker Naresh Yadav from Delhi


New Delhi, July 24 (IANS) The Punjab Police on Sunday arrested Delhi AAP legislator Naresh Yadav in connection with the Quran sacrilege incident in the state's Muslim-dominated town of Malerkotla last month.
Punjab Police sources said that Yadav, who is the AAP legislator from Mehrauli, was arrested from Delhi and was being brought to Punjab where he will be produced in a court in Malerkotla town, 100 km from Chandigarh.
The arrest came just hours after the Malerkotla court issued his arrest warrants.
The AAP legislator was addressing media in Delhi when the Punjab Police team arrived to arrest him.
"We arrested him from his office today (Sunday) evening after obtaining arrest warrants from the Malerkotla court. We have enough evidence in this case against the MLA," said a Punjab Police official heading the 25-member police team to arrest the legislator.
The Punjab Police had questioned Yadav for over eight hours on July 9 in connection with the Quran desecration incident of June 24.
The AAP lawmaker has been booked by the Punjab Police as a "mastermind" in the Quran sacrilege conspiracy following revelations made by one of the accused arrested in the case.
Main accused Vijay Kumar, who claimed he was paid Rs 1 crore by Yadav for the act, later recorded his statement last week before a magistrate.
Sangrur police had arrested Vijay Kumar, Gaurav and Nand Kishore on charge of desecration of the Quran and said they belonged to right-wing Hindu organisation VHP.
There was arson in Malerkotla on June 24 night after pages of the holy book were found dumped near a drain. Several vehicles were set on fire and other property was damaged as the situation remained tense on June 25. The mob also exchanged gunfire with police, leaving several injured.
A mob attacked and set Akali Dal MLA Farzana Alam's home on fire leading to communal tension.
Yadav earlier claimed that he had nothing to do with the incident.
"I am joining the Punjab Police investigation. I am here to answer all questions," Yadav said earlier.