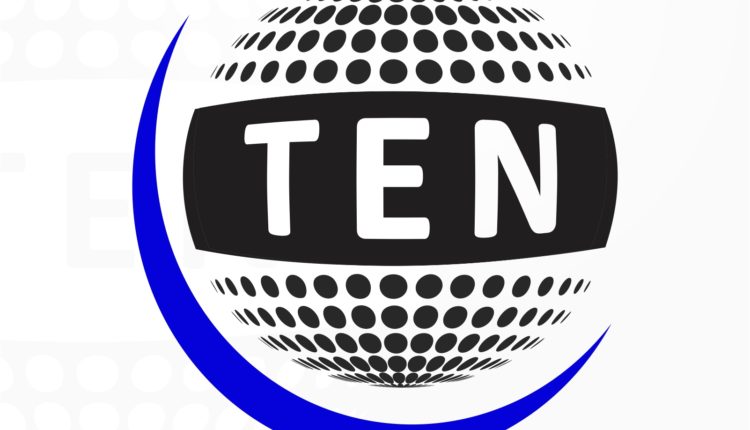 QN-nat-Tilak remembered on 160th birth anniversary

Mumbai, July 23 (IANS) Maharashtra remembered its great patriotic son, Keshav Gangadhar 'Lokmanya' Tilak, on his 160th birth anniversary on Saturday which also marks the centenary of his historic slogan "Swaraj Is My Birthright and I Shall Have It".
Governor C. V. Rao garlanded a statue of Tilak at Girgaum Chowpatty, unfurled the tricolour as he paid homage to the great leader of the Indian Independence movement.
Later, he felicitated freedom fighters Janabai Rathod, Dinesh Acharya and Shankar Adivarekar, at the Tilak Memorial Garden here.
Present on the occasion were Ujjwala Mehendale, the great-granddaughter of Tilak, Surendra Sunkersett, the great-grandson of Jugonnath 'Nana' Sunkershett, the trustees of Keshavji Naik Chawl Sarvajanik Ganeshotsav Mandal where the first community celebrations of the Ganesh festival was started by Tilak in Mumbai in 1893.
Education Minister Vinod Tawde said that in view of all these dates of historical significance, the government will dedicate the ensuing 10-day Ganeshotsav (September 5-15) in memory of Tilak as the festival enters its 125th year (2016-2017).
The government will encourage all the associations to compete on themes of national 'Swadeshi', literacy, 'Beti bachao', freedom from social evils, water conservation, etc, for which attractive cash prizes ranging from Rs 10,000 to Rs 200,000 will be awarded, he added.
Observer Research Foundation Chairman Sudheendra Kulkarni has written to Prime Minister Narendra Modi and Chief Minister Devendra Fadnavis on the urgent need to protect Tilak's heritage, including his Ratnagiri birthplace where he was born on July 23, 1856, the Sardar Gruh in Mumbai and Tilak Smarak in Pune.
Mintage World launched a docudrama on the life and times of Tilak, as well as of coins, stamps and first day covers including the unique one issued on July 23, 1956 with the official cancellation from Ratnagiri saying "Tilak Janma Sthan, Ratnagiri".
Termed "Father of Indian Unrest", Tilak was banished to Mandalay Jail, Burma to suffer six years (1908-1914) imprisonment in a sedition case which took a toll on his health.
A lawyer, teacher, social reformer, and staunch nationalist, he was also a fearless journalist who founded the newspapers 'Kesari' (Marathi) in 1881 – which continues to be published till date, and later started the English newspaper 'Mahratta'.
An erudite scholar, he penned books like "Shrimad Bhagwad Gita Rahasya", "The Orion" and "The Arctic Home in the Vedas" among others.