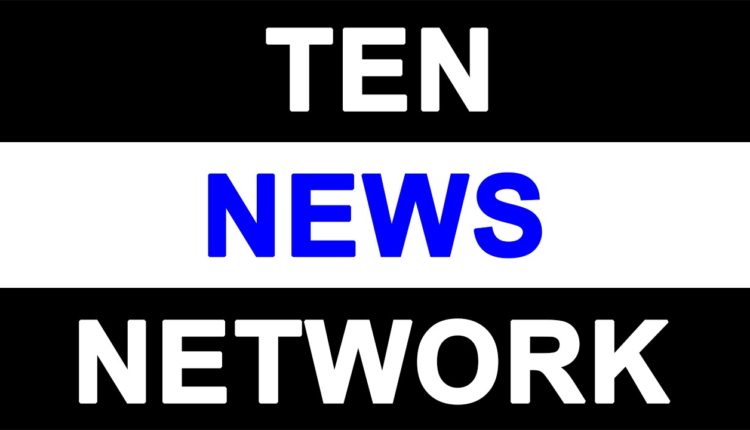 Qutab Minar will be illuminated in BLUE to depict the idealogy of World diabetes day.

New Delhi, 6th Nov 2013: On World Diabetes Day, The Vedic Collection, a wellness brand has taken an initiative through "Diabathon" an awareness drive which they are undertaking from this year with the objective of educating people about the disease. The events will be targeting society at large in-order to help control and prevent diabetes. This initiative is solely to promote Social Wellness.
To flag off this initiative the Qutab Minar will be illuminated in BLUE to depict the idealogy of World diabetes day. The initiative has been taken by Ms. Divita Kanoria, Chief Wellness Officer, The Vedic Collection. The illuminating of the Qutab Minar is to take forward the annual Diabetic Awareness Campaign by The Vedic Collection through various activities in support of World Diabetes Day each year.
The brand has also introduced special organic fabrics which are infused with 25 herbs that helps in the treatment of this disease. Few of the herbs infused are White gourd(increases appetite & clears kidney), Screw pine (kewda-perfume & stimulant), Clearing nut tree(nirmali-purifies), kadamba(natural dye), saptachakraa (anti diabetic properties) etc. Also, they are constantly innovating with natural products that have proven benefits to lower body sugar levels.
India is home to 62 million diabetics, second only to China which has 92.3 million diabetics. By 2030, India's diabetes numbers are expected to cross the 100 million mark, according to a 2012 report by International Diabetes Federation. More worryingly, WHO projects that in the next 10 years, deaths by diabetes will increase by 35%.
Diabetes is a chronic disease that occurs when the pancreas does not produce enough insulin, or when the body cannot effectively use the insulin it produces. The disease exposes a person to heart attack, stroke, amputations, nerve damage, blindness and kidney disease.
ABOUT THE VEDIC COLLECTION
The Vedic Collection Pvt. Ltd. has been born from the vision by enhanced study of Vedas and its implementation through alternative forms of medicine Aromatherapy.
The Vedic Collection Store offers natural products such as Tatha Nature's Blessing (personal care products), Vastram-organic herbal clothing & ahimsa silk (also designed by Jattinn Kochhar),
Swarmangalam, Vedic Aahar (organic food & beverages) and Samaya (another personal care range). The flagship store demonstrates the philosophy on which the Vedic collection works, the interiors are designed in a manner which shows & promotes peace & serenity. The white walls & use of minimalistic furniture truly evokes the spiritual side of a person.
Adding another flag to the Vedic Collection cap this year Divita Kanoria was presented with National industrial excellence award. Also the Vedic Collection have been awarded Quality brands India for the year 2013-2015. Other than this, "tatha xperience" has recently been awarded the prestigious "IMAGES MOST ADMIRED STANDALONE DAY SPA OF THE YEAR" at the 'Images Beauty & Wellness Awards 2013' held in Mumbai.
The Vedic Collection creates an experience which follows a holistic approach to create balance in physiology by enlivening the body's inner intelligence. Aromatherapy, one of the leading alternative forms of medicine is the soul of Tatha and our entire product range works towards improving the imbalances in human body caused by different elements Earth, Water, Fire, Air & Space. Our entire product range is pure, authentic, and unique, without preservatives & chemicals thus ensuring that the best blend of Aromatherapy created by our master blenders having years of experience. The products are focused towards achieving best results in the areas of Wellness, Skin Care, Body Care, Hair Care, and Teen's Care & Men's Care. On the basis of the five Elements our products have been identified and the broader category of products includes Massage Oil, Bath & Hair Oil, Body Lotions, Bath Salts, Face & Body Scrubs, Clay Masks, Face Creams, Day Creams, Hand & Foot Creams, Soaps, Mouth wash and Home Products.
Today under the Vedic collection comes Tatha Nature's Blessings, Vastram by Jattinn Kochhar, Swarmangalam, Privileged Care, Tatha Xperience Spa, Samaya & Vedic Aahar.