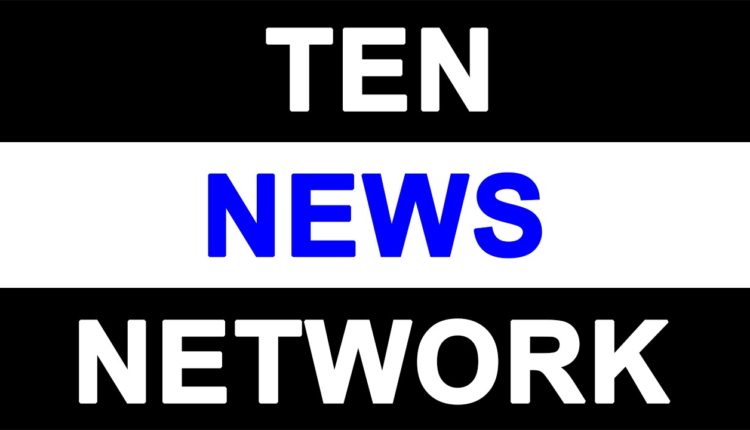 R D Burman 'hated' composing disco songs, says new book
New Delhi, Aug 1 (PTI) Legendary musician R D Burman, whose cabaret tunes still reverberate at pubs and discotheques, actually hated composing such songs and even believed that the genre was just a "passing fad , says a new book.

And when he first won the Filmfare Award for Best Music Director, an honour that came to him after two decades of hard work, excitement evaded him because it was not for any of his raga-based song, the ones he held dearer to him.
The revelations are made in 'R D Burmania : Panchamemoirs', published by notionpress.com and authored by Chaitanya Padukone, a veteran showbiz journalist who has compiled his works as a scribe and shared anecdotes from his meetings with the composer.
Notably, several of Burman's songs, especially the foot-tapping numbers, have been recreated and reproduced in films, private albums and television serials after his death, while a film 'Dil Vil Pyar Vyar' was made as a tribute to his musical genius.
"It's a fact that the masses get turned on, as the songs also have seductive glamour-repeat visual value. But, honestly, at times, I hate composing cabaret songs because there is no soulful melody or inspiring lyrics in it. Whenever I compose raga-based melodies, I derive total creative satisfaction. Classical music is my forte," Padukone quotes Burman.
"When the thumri-based raga song 'Humein tumse pyar kitna' composed by RDB and sung by Begum Parveen Sultana merited a Filmfare Award, it was a loud testimony to all those who doubted his ability to conjure up classical numbers. This explains why RDB was not all that exhilarated when he won his first-ever Filmfare Award trophy for Best Music Score in 1983, which had eluded him for over two decades," he writes.
"Off the record, he (Burman) mentioned to me that since the movie 'Sanam Teri Kasam' had only a jazzmatazz westernised score and no classical songs, he was disheartened.
"All these years, I expected award for movies like 'Parichay', 'Amar Prem', 'Aandhi', 'Kinaara', 'Khushboo', 'Mehbooba' and of course 'Kudrat', all of which had situation-based songs. But it was a series of 'misacarriages'," Padukone quotes Burman as telling him.