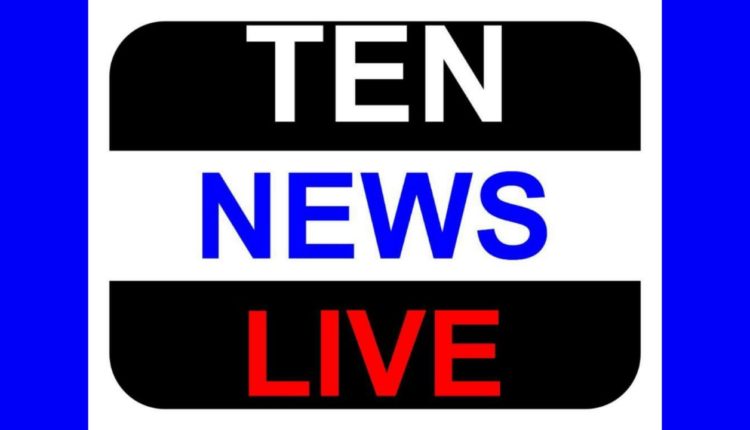 RADIO NOIDA LOK MANCH TO BE INAUGURATED ON 9TH AUGUST
Dear Friend,
The enclosed programme of radio Station inauguration is for your kind personal attention.
This is the first Community Radio Station in Greater Noida and the first one in NCR managed by an NGO. We can assure you that this Radio Station will serve the community of the area in empowering them about their fundamental duties and rights as well as it will make all out efforts to make them realize their past glory and pride of the area.
I personally request you to cover this inauguration function through your esteemed newspaper/media channel to inspire and motivate us in our pledge to serve the society with the commitment and dedication we aim for. I shall be awaiting your benign presence of your representative at the function.
With regards
Sincerely yours,
Mahesh Saxena
General Secretary
Noida Lok Manch
98190722102