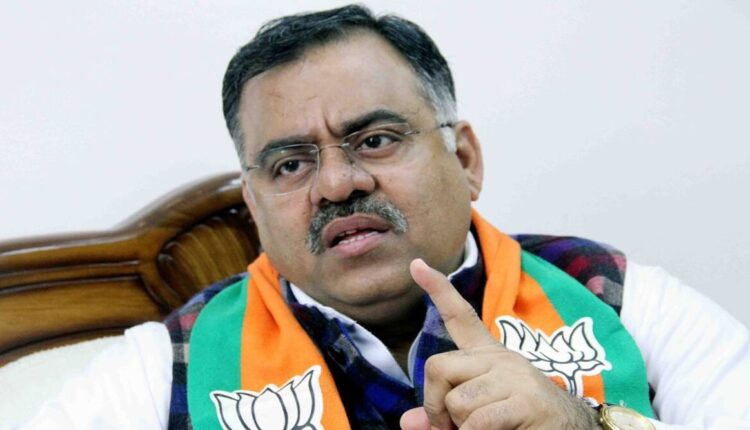 Rahul Gandhi like a Disney Prince living in Disney world: BJP
Ten News Network
Kerala, Sept 12th, 2022: Taking a dig at Congress leader Rahul Gandhi, BJP National General Secretary Tarun Chugh on Monday said that Rahul Gandhi is like a Disney prince who lives in his own Disney world.

Chugh further called Congress an "outdated" vaccine that is expired. The BJP leader was in Tripunithura to inaugurate the BJP district committee meeting.
Criticizing the Congress' ongoing foot march called Bharat Jodo Yatra led by Gandhi, Chugh said that he is out to unite India wearing a foreign shirt and shoes, and also has an imported or foreign mindset.
"Congress can't unite Bharat with this yatra as its basic concept is disintegration that began with the division of India", he said.
Chugh added that Congress is like an "expired injection" that is outdated and many leaders realized this earlier and quit the party.
The BJP leader said that instead of Bharat Jodo Yatra, Gandhi's party should work on a 'Congress Jodo Yatra' to save their party from its current state of disintegration and ruin.