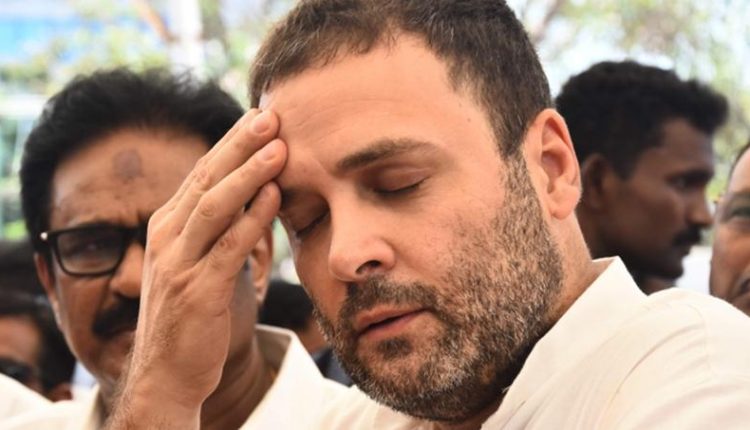 Rahul Gandhi will not be PM candidate in 2019 General Elections
Rohan Sachdeva
The Congress party has declared that it won't name Rahul Gandhi as the prime ministerial candidate of the UPA in next year's Lok Sabha elections, and will instead deploy a strategy it used 14 years ago, when it defeated the BJP's National Democratic Alliance (NDA) without a nominee for premier.
The Congress will respect the "aspirations" of potential partners in an opposition front, but no alternative candidates will be nominated, Sanjay Jha said in a Press Conference.
The United Progressive Alliance (UPA), the coalition led by the Congress, was routed in the 2014 election, winning just 44 seats in the Lok Sabha. It has since fared poorly in state elections, and will face a stern test in a series of assembly elections scheduled in late November and early December in Rajasthan, Chhattisgarh and Madhya Pradesh.
P Chidambaram, a senior Congress leader and Former Union Minister said that coalition partners could decide who should be Prime Minister. With Mamta Banerjee, Mayawati and other regional leaders unwilling to accept Rahul Gandhi as the face of the opposition, the decision seems to be a pragmatic one at the least.
"The Congress party didn't declare that Rahul Gandhi should be made Prime Minister. When one or two people said otherwise, the All India Congress Committee denied it, and forbade anyone from discussing it," he said.
"There should be a coalition. It should win. Then, the coalition partners can decide who should be prime minister," he said.