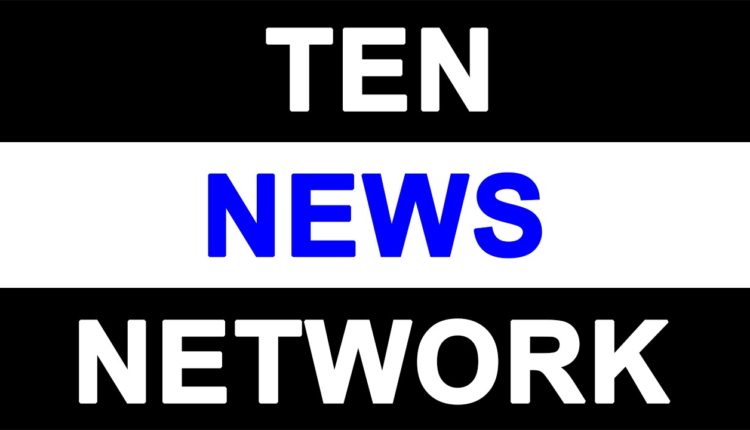 #RailBudget growth-oriented, but revenue target will be a challenge, says industry
NEW DELHI: Terming Railway Budget for 2016-17 as "growth-oriented", India Inc has said the three new freight corridors envisaged by 2019 will help reduce transportation costs, even as it described the revenue generation target of Rs 1.84 lakh crore as a "strong challenge".
Railway Budget on Thursday spared passengers and goods movement from any rise in tariffs while it announced introduction of three new superfast trains and creation of dedicated north-south, eastwest and east coast freight corridors by 2019.
Rajeev Jyoti CEO Railway Business L&T said: "The railway minister has been very aggressive to retain a pretty high revenue target of Rs 1.8 lakh crore. I think this is a strong challenge considering there are challenges on GDP growth etc.
"Despite the Pay Commission recommendations, which will hit them by Rs 30,000 crore he is still looking at an operating ratio of 92 per cent which is extremely challenging. He enunciated a lot of actions towards cost saving. Targets of commissioning 2 corridors by 2019 very challenging."
"The focus on completion and implementation of projects is good. The creation of three new corridors will act as a catalyst for reducing the logistics cost," CII president Sumit Mazumder said.