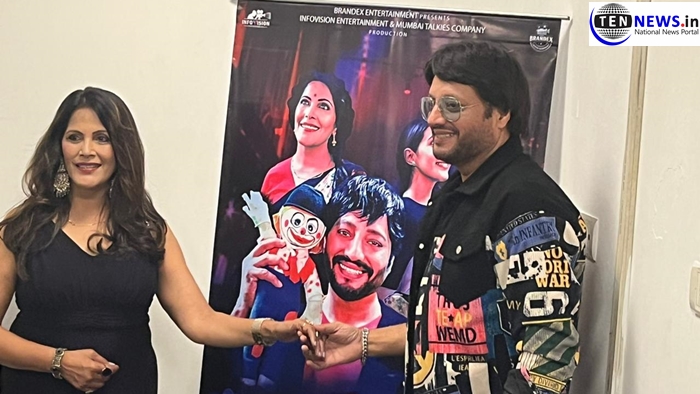 RAJ KAPOOR HOGYA film promoted in New Delhi by Starcast
Ten News Network

New Delhi (06/02/2023): Producer, Director and Actor Manav Sohal and Actress Shravani Goswami promoted the film while talking to the media shared they Storyline. . He said that the film is inspired by the true events.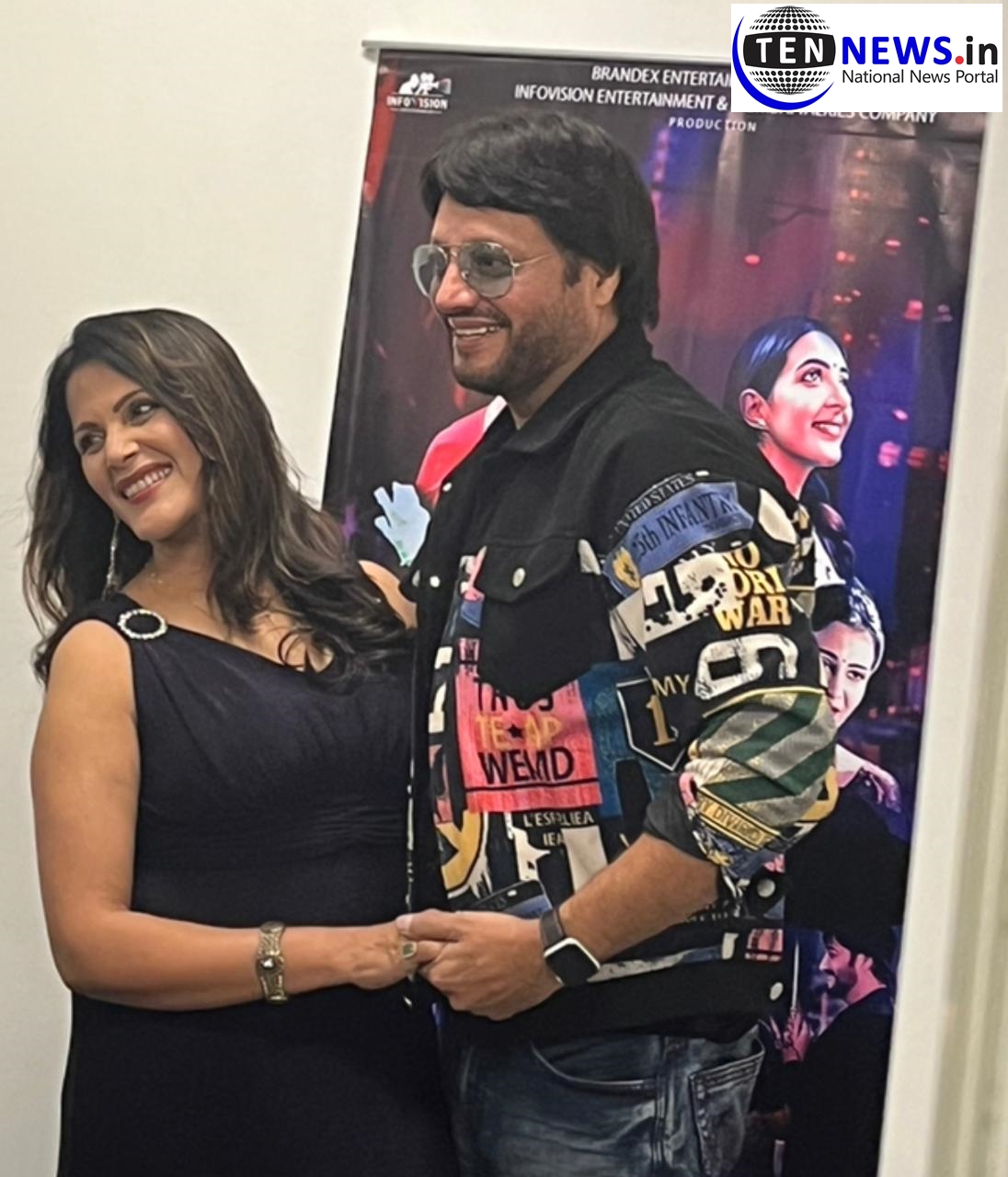 He expressed his love for Raj Kapoor and said "I am a big fan of Raj Kapoor Saheb and in this film also I am playing the role of one of his fans. This film is close to my heart and a special film for my career. I have written the story and directed as well as played the lead role. All the songs of the film are melodious.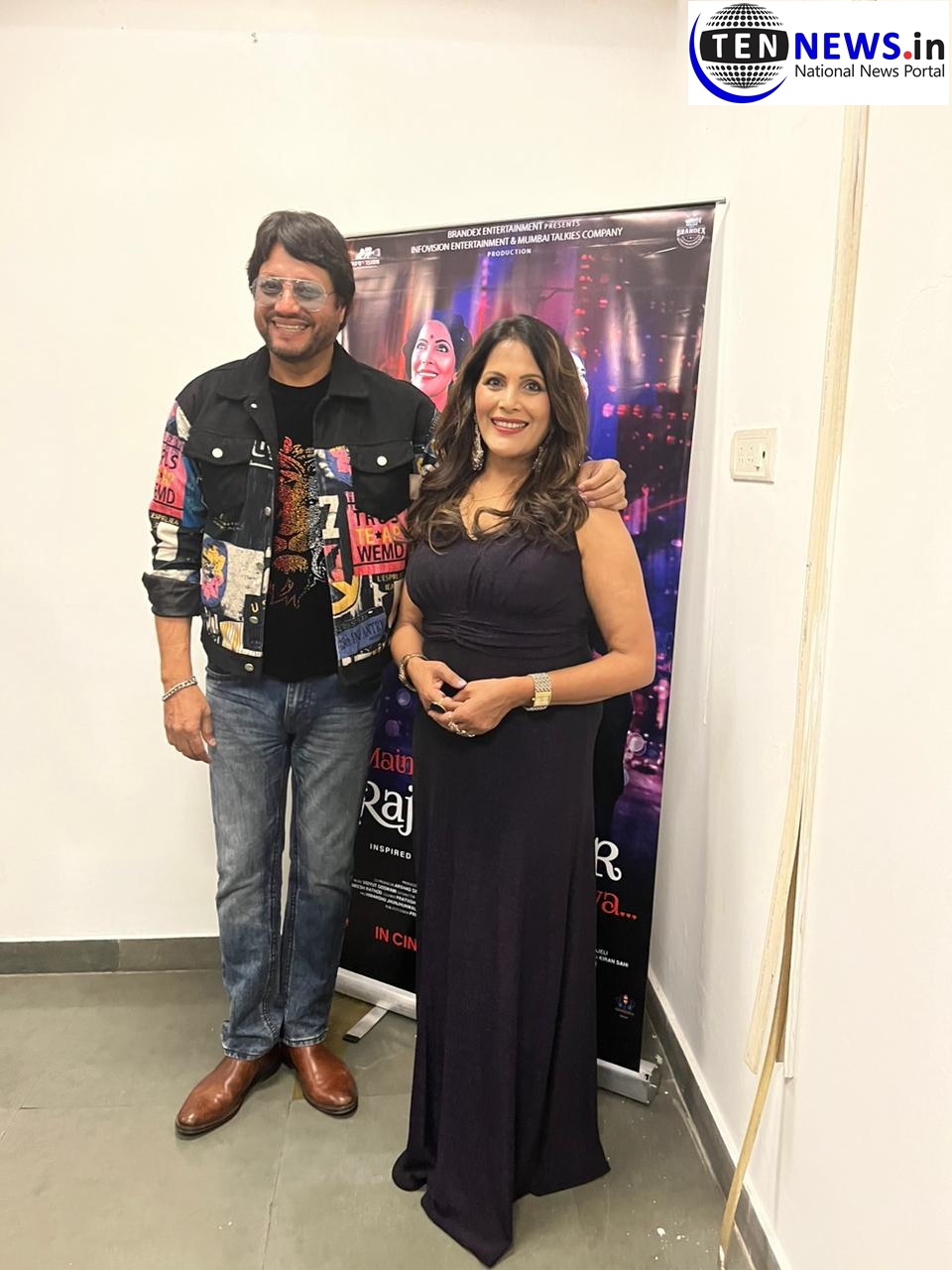 Manav Sohal Said, "I have been a big fan of Raj Kapoor Saheb since childhood and the story of this film is not based on the biography of Raj Kapoor, but the story of a fan of Raj Kapoor. Main "Raj Kapoor Ho Gaya" is the story of a fan who considers Raj Kapoor as everything in his life. Through this film, I have tried to present Raj Kapoor's philosophy on screen. The pandemic has taught us the importance of relationships and loved ones. Raj Saheb's thinking was very straight in that era. He used to present the character of a common man on screen very easily. This film also gives the message of love, relationships, brotherhood and humanity."
Actress Shravani Goswami told about the character which she is playing in the movie. She told that " It was very challenging to work in this movie because had always done roles of very high class lady but this role was totally opposite. I've born & brought up in Delhi, so it was difficult to speak in Marathi. But I've done it very well." Later on they shared that the movie is releasing on 17th February 2023.
The film is directed and the song lyrics are written by Manav Sohal. The film is produced by Mukesh Sharma, Manav Sohal & Arpit Garg (Brandex Entertainment), Co-produced by Arshad Siddiqui and Sahil Malik. Executive Producer of the film is Shailesh Gosrani & Shravani Goswami. The DOP of the film is Javed Ahtasham. The Star cast of the film is Manav Sohal, Arshin Mehata, Shravani Goswami, and Nazia Hussain. The music of the film is done by Vidyut Goswami and The Music of the film is released on Brandex Music & marketing of the film is done by Brandex India.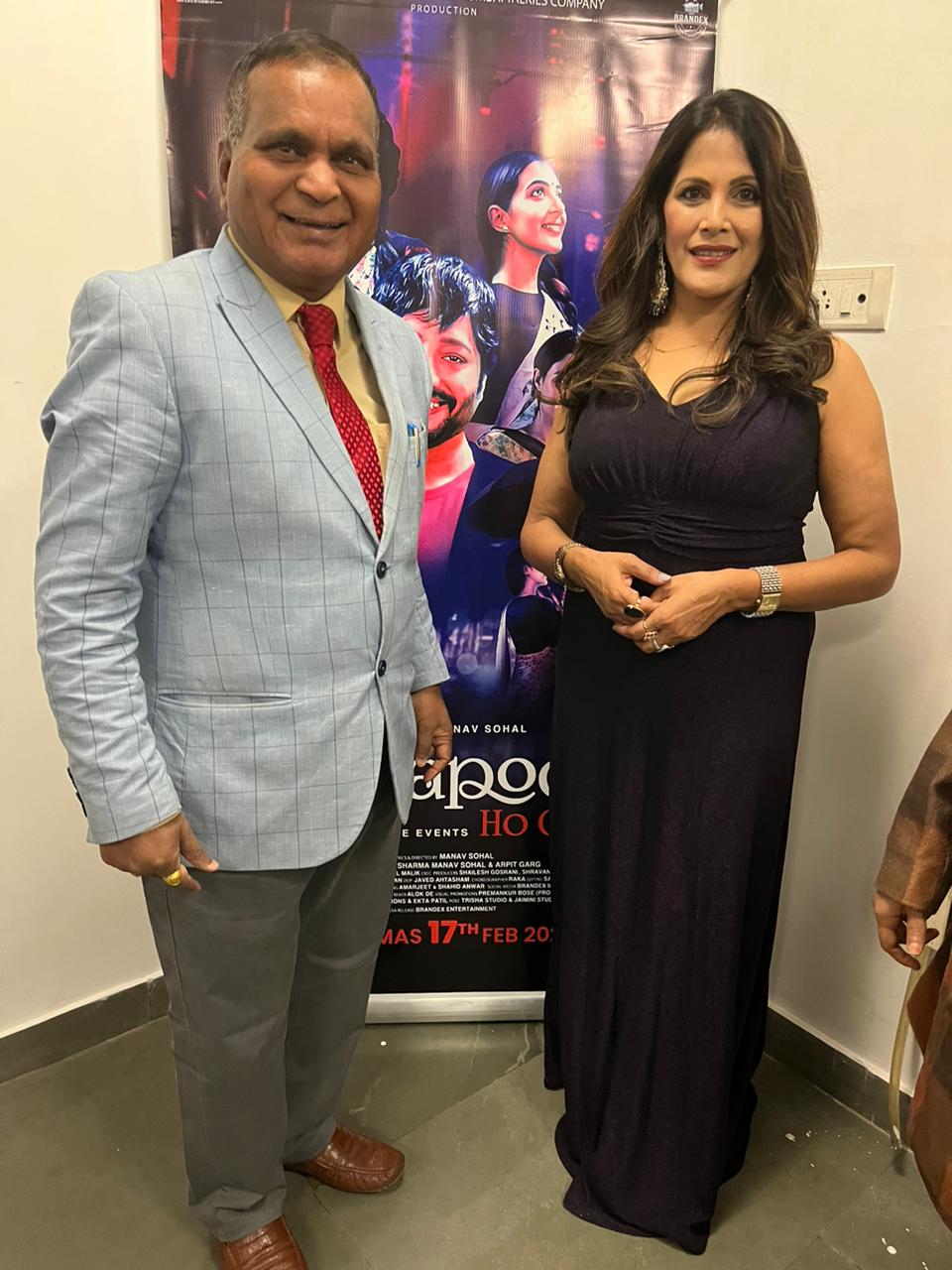 While talking to the TEN NEWS starcast of film "Main Rajkapoor Ho Gaya" Manav Sohal & Shravani Goswami said that this is story of fan of Raj Kapoor , who is person from slum areas . Filmed at real location of Bhivandi , Thane , New Mumbai etc . He added that it is heart touching movie, you can say it's is commercial and classical . When asked Shravani how did you feel working in this movie, she said it was a challenge to work in this movie because it was opposite to her characters she had done earlier . She said that she has done earlier, the characters of a very high level. But in this movie she had the character of working in a house as a house maid . She said that she had
a different language and tone as she come from Delhi and had to work in Marathi language / ascent .