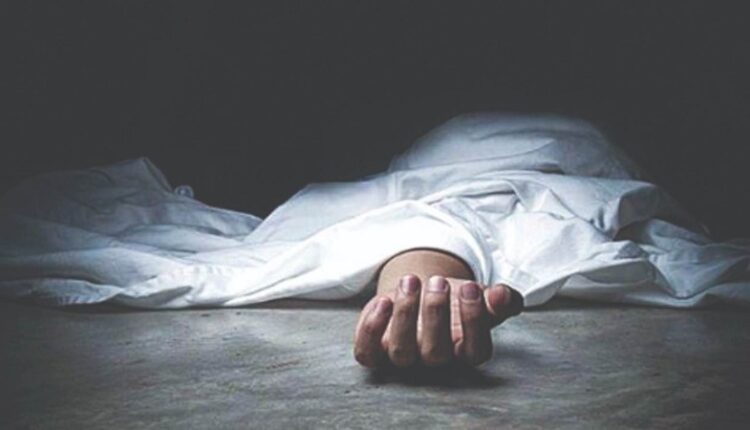 Rajasthan Couple Murders 5-Month-Old Daughter to Avoid Job Loss Due to Two-Child Policy
Ten News Network

Rajasthan (India), 24th Jan 2023: In a shocking incident, a couple in Rajasthan's Bikaner district allegedly murdered their five-month-old daughter in order to avoid complications in the man's job due to the state government's two-child policy.
The man, Jhawarlal Meghwal, who is a contractual employee of the Rajasthan government, was reportedly expecting to be given permanent service.
However, with the birth of the third child, he became apprehensive that the state government's two-child policy would lead to compulsory retirement.
The incident occurred on Sunday evening when the couple allegedly threw the girl into a canal in the Chhatargarh police station area. The couple was arrested on Monday for the murder of their daughter.
Bikaner Superintendent of Police, Yogesh Yadav, stated that the couple took this step to secure a permanent government job.
A case has been registered against Jhawarlal Meghwal and his wife Geeta Devi under sections 302 and 120B of the Indian Penal Code (IPC) at Chhatargarh police station.