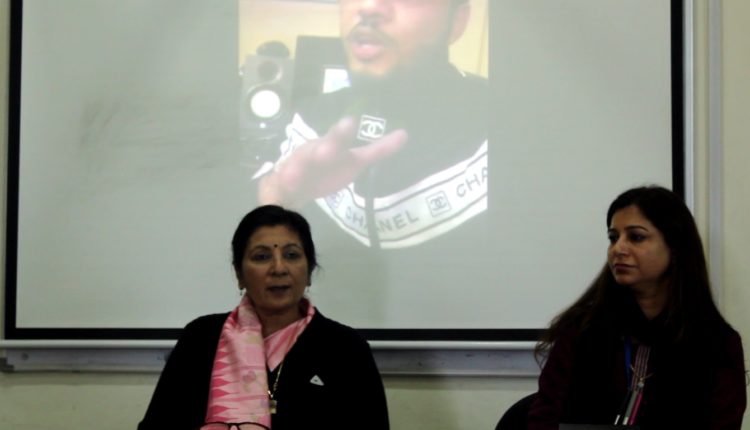 Rapper Raftaar to set the stage on fire at Annual Christmas Carnival of GD Goenka Public School, Gr Noida
Saurabh Kumar
Greater Noida (14/12/2018) : GD Goenka Public School, Greater Noida is all set to host its Annual Christmas Carnival. As the winter is on full swing the school carnival will be graced by the famous rapper Raftaar, who will be increasing the temperature with his performance.
Principal of the School Dr. Renu Sehgal told that "Theme of this carnival will be "Unity in Diversity" as our country is gifted with such a diverse culture. The motive behind the carnival is to give exposure to students towards management skills as they will be installing different stalls. Apart from this it's also part of New Year celebration, so after that students can get a fresh start."
Celebration will began from 10 AM and entry will be allowed with the valid entry card provided by the school management. The mega attraction of the carnival Raftaar performance will begun after 2 PM before that various cultural performance will be given by the school students that will be including the Christmas carols.
Apart from this there will be different actives like talent show in which students from different will be participating. There will be a baby show for student's siblings less than two years who will be accompanied by their parents. Prize will also be given to the winners.