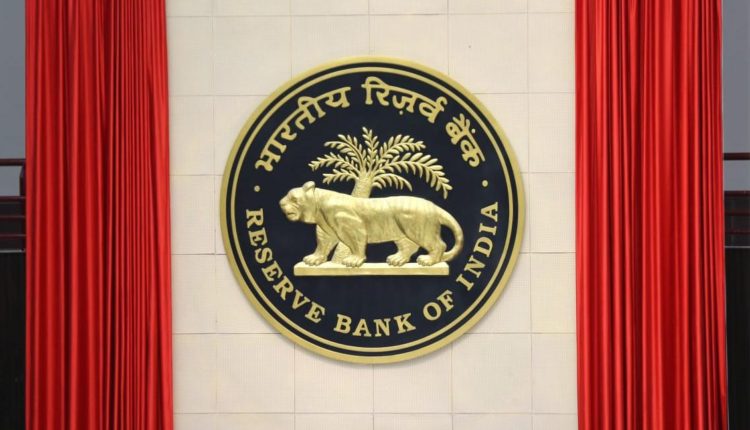 RBI cancels Certificate of Registration of Four NBFCs
Ten News Network
The Reserve Bank of India (RBI), in exercise of powers conferred on it under Section 45-IA (6) of the Reserve Bank of India Act, 1934, has cancelled the Certificate of Registration of the following companies:
Sr. No.
Name of the Company
Office Address
CoR No.
CoR Issued On
Cancellation Order Date
1
M/s Vrundavan Securities Limited
202, Yogi Complex, 44, Sampatrao Colony, Alkapuri, Vadodara, Gujarat – 390007
B 01.00261
June 09, 1998
January 19, 2021
2
M/s Durlav Finance Limited
Mahalaxmi Nibas, 2nd Floor, Narasingha Nagar, Pandra Street, Berhampur, Ganjam, Odisha-760009
N-04.00024
July 18, 2012
January 22, 2021
3
VGM Finance Private Limited
(Presently known as M/s Sufalam Financial Services Private Limited)
# 161, 2nd floor, 4th Main, 7th Cross, Chamrajpet, Bengaluru, Karnataka – 560018
B-09.00335
June 03, 2011
February 19, 2021
4
M/s Dhananjay Finance Limited
Survey No. 36, Plot No. 83, Dhananjay, Sanket Park, Opposite Raj Residency, Nana Mauva Main Road, Rajkot, Gujarat – 360004
B.01.00540
January 16, 2015
March 05, 2021
As such, the above companies shall not transact the business of a Non-Banking Financial Institution, as defined in clause (a) of Section 45-I of the RBI Act, 1934.
(Yogesh Dayal)
Chief General Manager