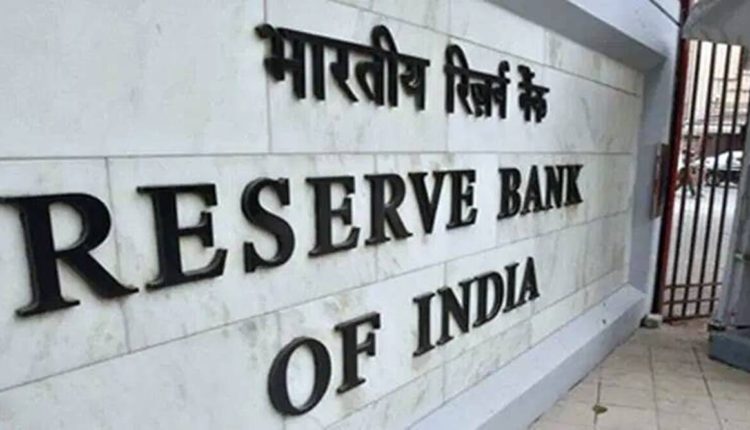 Mumbai (Maharashtra), 9th Feb 2023: The Reserve Bank of India (RBI) announced its sixth consecutive hike in interest rates, a move that is expected to make home loans more expensive for Indian borrowers. The central bank raised the repo rate, its key lending rate, by 25 basis points, bringing it to 6%.

The RBI's latest rate hike, which is part of its ongoing effort to control inflation, will likely increase the cost of borrowing for banks and other financial institutions. As a result, it is expected that these institutions will pass on the higher borrowing costs to consumers in the form of higher interest rates on loans, including home loans.
"The RBI's latest rate hike will make home loans more expensive, which will be a major challenge for many borrowers who are already struggling with high levels of debt," said a financial analyst. "However, the central bank's actions are necessary to control inflation and maintain economic stability in the long term."
The RBI has been raising interest rates since 2019, as part of its efforts to curb inflation and stabilize the Indian economy. While the latest rate hike is expected to have a dampening effect on consumer spending and the overall economy, it is seen as a necessary step to control rising prices and maintain macroeconomic stability.
The impact of the latest rate hike on the housing market is expected to be mixed. While it will likely make home loans more expensive, it may also have a cooling effect on the overheated housing market, leading to a slowdown in price appreciation.
Homebuyers and those who are in the process of availing a home loan are advised to closely monitor the impact of the latest rate hike on their finances and take appropriate action to manage their debt levels.
The RBI's latest rate hike is expected to have a lasting impact on the Indian economy and the financial sector. The central bank's actions will be closely monitored by market participants and policymakers as they seek to navigate the challenges posed by rising inflation and a rapidly changing economic landscape.