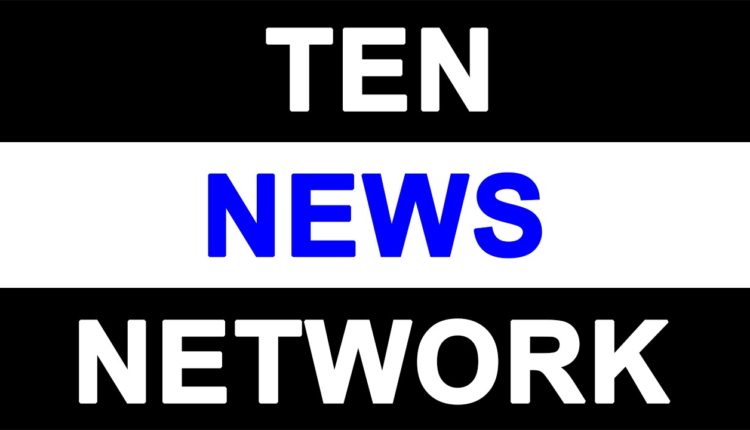 Reactive depression can last for a few months : Dr K K Aggarwal
New Delhi, 10th February, 2015: Politicians, who have lost the election, can suffer from anxiety and reactive depression which may last from a few weeks to months said Padma Shri Awardee Dr K K Aggarwal Honorary Secretary General IMA and President Heart Care Foundation of India.
They should take it easy and not isolate themself. The best way is to communicate and communicate with others to take the depression away.
Heart and diabetic patients should be especially careful and ask their doctors if they need extra dose of their regular medicine.
Sudden anxiety can precipitate asthma, heart attack and make the blood pressure rise to a very dangerous level.
Emotionally stressful events, and more specifically, anger, immediately precede and appear to trigger the onset of acute heart attack. Episodes of anger are capable of triggering the onset of acute heart attack and aspirin can reduce this risk.