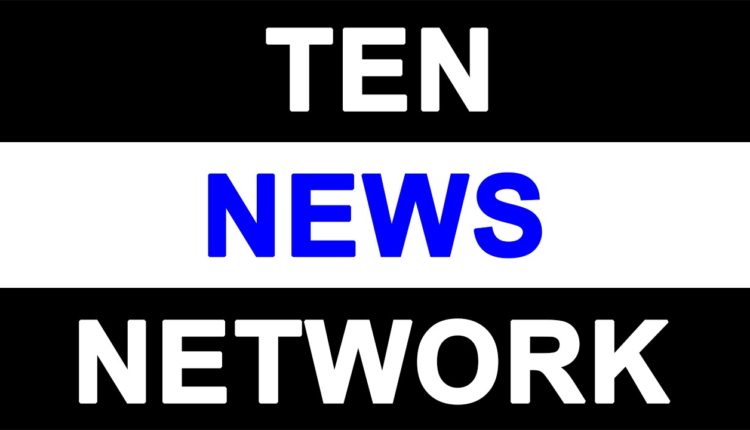 Reasons why you should not to miss The Super Mario Bros Movies

The new Super Mario Bros Movie is a package of joy, entertainment, drama, and adventure. When a new chapter of Mario's life begins, we witness him stepping into an entirely new world. He is faced with challenges and is using every ounce of his strength to defend the Mushroom Kingdom and the universe from the evil Bowser and his Koopa Troop. This entertaining film stars Chris Pratt as Mario, Anya Taylor-Joy as Princess Peach, Charlie Day as Luigi, Jack Black as Bowser, and is directed by Aaron Horvath and Michael Jelenic. So, block the calendar on 7th April and be a part of Mario's big adventure.
Here are four things that got us excited about The Super Mario Bros movie.
Mario And Luigi:  In the trailer we can see Mario in his iconic red cap and his red and blue outfit all set to save the universe. Mario is all pumped to give it all in this war with – Bowser. But accompanying him is his brother Luigi who is going to partake in this war to save the Mushroom Kingdom. Both brothers join forces and put their lives in line to help each other and the princess. This duo has been winning hearts of the viewers since the trailer launch.
Princess Peach And Mushrooms: Peach Princess is a soft hearted beautiful delicate darling in pink. Her pink outfit and ponytail gives her a very cute look that the fans have been loving ever since the trailer release.  She is a fierce woman who is courageous enough to fight evil to save her kingdom. But guess what, she is not alone and is accompanied by an army of mushrooms standing by her side. This army of tiny adorable looking mushrooms who are brave to fight the war against Bowser.
Bowser And The Koopa Troop:  The Koopa Troop is a military dictatorship led by Bowser to help him take over the Mushroom Kingdom. This army is all set to do what comes their way to eventually take over the kingdom. This evil army looks like tortoises with yellow skin and green shells, but they can talk and also attack.  Bowser is a strong-looking guy who will not let Mario go away without giving him a tough fight. Well, who will win this fight is something we will have to wait and watch.
An Emotional Ride: The movie is packed with action and drama, but it is also going to take us back to our childhood days when we played Mario video games with our siblings. Our summer vacation was fun and enjoyable because of Mario  and you will be reminded of the same. The movie is going to take us back in time, making us nostalgic about the Mushroom Kingdom and thus taking us on an emotional ride with our favourite Super Mario.