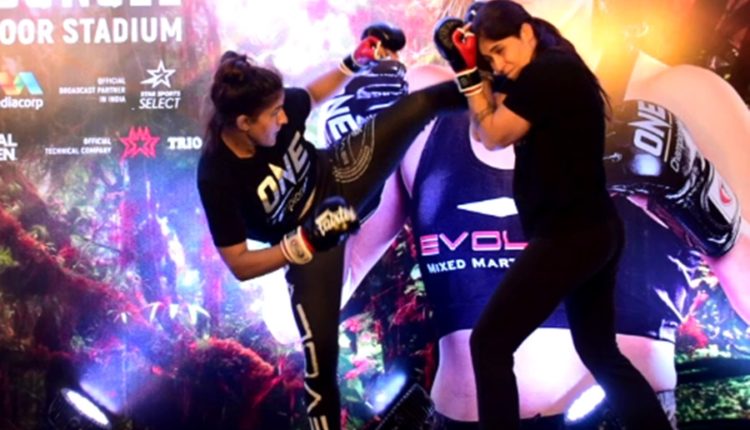 Ritu Phogat gave a glimpse of her fighting skills ahead of her MMA fight on 28 February
Saurabh Kumar
New Delhi : Ritu Phogat gave a glimpse of her newly acquired skills and also revealed how she is planning to win her next Mixed Martial Arts (MMA) fight at an open workout session held in New Delhi for the media and her fans on Wednesday
At the open workout session, Ritu Phogat, the youngest daughter of legendary wrestling coach Mahavir Singh Phogat, sparred with her training partner and later gave a warning to her opponent by saying that she plans to win in the first round itself, unlike her first fight which lasted a little over 3 minutes.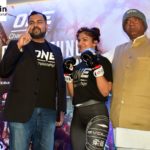 "I want to win this fight in the first round itself. And I want to win by knockout this time, not through take-down or technical knockout. I don't like to think too hard about my opponents.
"I, of course, respect them but the only thing I care about is giving my 100 percent in the ring and for that, I train very hard," said ritu.
While interacting with Ten News, Ritu said, "It's a tough decision for me to shift from a good going wrestling career to MMA, but without risk you can't achieve anything. There were lot of myth regarding this game like it's very dangerous, but i would like to say it's nothing like that."