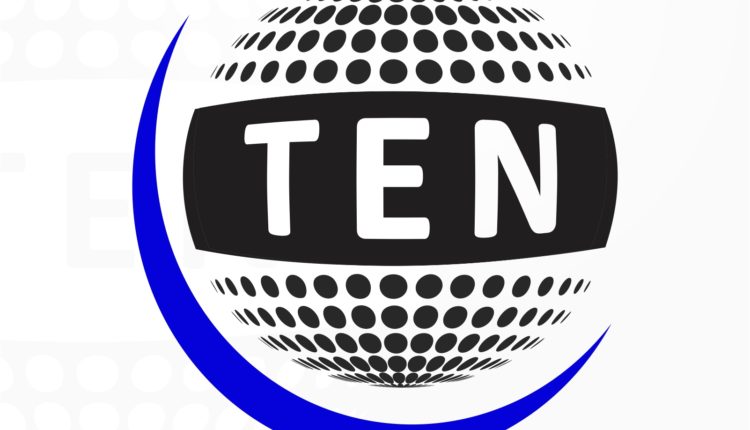 Ruckus in Shaheen Bagh as Burqa-clad woman raises suspicion
New Delhi (05/01/2020): On Wednesday morning, police from Delhi's Shaheen Bagh area took a woman who was wearing a burkha, because the presence of the woman was suspected after disturbance at the place of dharna going on day and night against the Citizenship Amendment Act (CAA) at Delhi's Iconic Shaheen Bagh.
According to eyewitnesses, this woman wearing a burkha – who has been identified as Gunja Kapoor – was starting to get suspicious because she was 'asking too many questions'.
Some protesters insisted the woman to be searched. In the search, a camera was recovered from her. After this there was a ruckus, and the woman was caught by other women present at Shaheen Bagh's non-stop demonstration. Later, the police came to the protest site and took her with them.