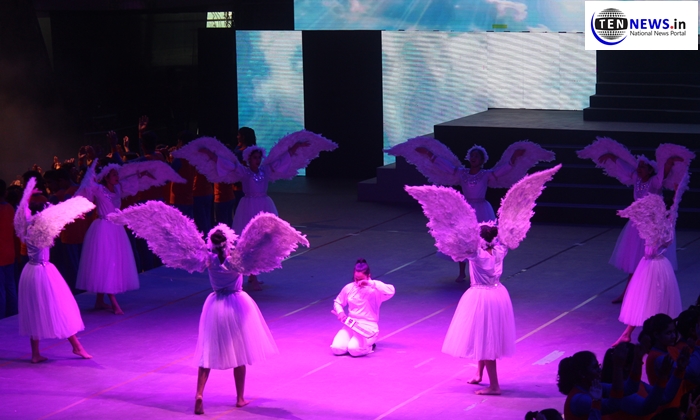 New Delhi (15/12/2019) :  3rd day of the ongoing 16th Ryan International Children's Festival witnessed some amazing performance by the students of Ryan International School, Greater Noida and Noida extension. Parents looked mesmerized watching wonderful performances by their kids.
Theme of this year's International Children's Festival is gender equality. Spotlight remained on gender stereotypes that exist in societies around the world.
Program began with the prayers offered by Managing Director, Madam Dr. Grace Pinto to seeks blessing form the all mighty. During her address she said "Every child is a blessing to us, In Ryan we try to inculcate moral values and focus on all around development of a child. I would like to urge parents to encourage their children so that then can explore their talents and we as a school will provide a platform to them."
Ryan Pinto in his address said "First I would like to thanks parents for their presence as your presence will give happiness to your child."
Taking about the theme of the festival, he said "We are taking forward the vision of our honorable Prime Minister Narendra Modi "Beti Bachao Beti Padhaao" and we are also committed to serve the nation by delivering quality education in country.
Further talking about the festival, he said "Our festival creates a holistic and creative space for children of the world to come and explore the Indian traditions and cultures. This year we have children's groups from 20 different countries Thailand. Over 300 performances on the theme "Gender Equality" are taking place"
The program was very well articulated where students expressed their ideas, skills and talents in an unfettered manner through music, dance and drama. The festival is specially designed in a manner which offered a holistic and creative space for children of the world to come and explore the India.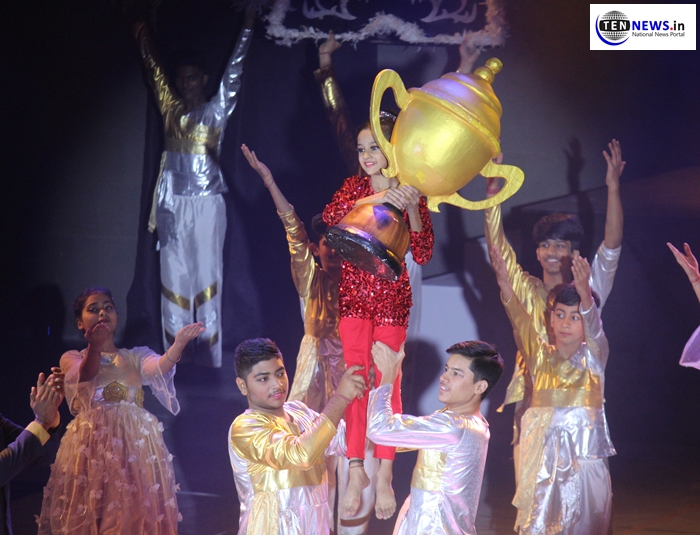 Different dance number were synchronized in a manner that it felt like a same song. Songs like "Dadi amma Dadi amma" & "papa kehte hai bada naam kare ga" received a loud cheer from the audience. Student who made commendable achievement in sports were praised by a dedicated dance performance to them from Students from different countries.
Videos and Poems got presented by school students on gender equality highlighting the stereotypes of the society. Program came to end by a emotional performance giving message of peace & harmony among all religions.
Photo Highlights of 16th Ryan International Children's festival | Greater Noida and Greater Noida West