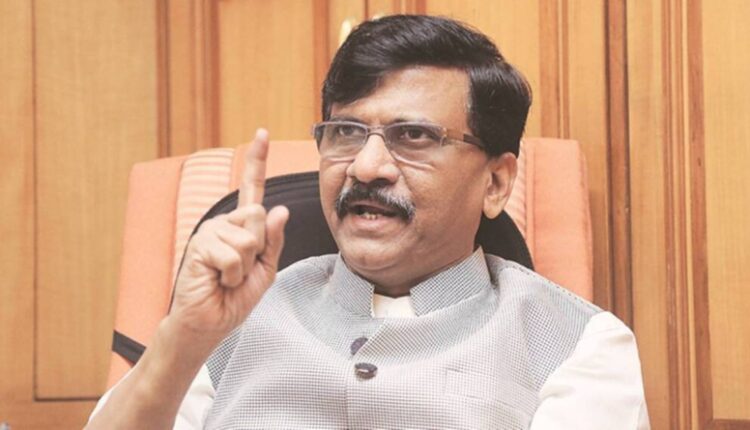 Mumbai, Nov 18, 2022: After Congress leader Rahul Gandhi's comments against Hindutva ideologue VD Savarkar, MP Sanjay Raut has referred to these remarks as 'unwarranted' and 'embarrassing'.
The controversial comments have put the party's regional ally, the Uddhav Thackeray-led Shiv Sena faction in a spot.
Raut also warned that it could result in a split within the tripartite Maha Vikas Aghadi alliance in Maharashtra.
On Friday, Raut stated that the Uddhav Thackeray would not tolerate any defamatory remarks pertaining to Savarkar.
"At a time Rahul Gandhi's Bharat Jodo Yatra has been drawing such enthusiastic response across India, especially in Maharashtra, there was no reason for him to bring up Savarkar..His remarks have proved embarrassing for them as well," said the Rajya Sabha MP.
Despite criticising Gandhi's remarks against Savarkar, Raut also targeted the Bharatiya Janata Party (BJP), saying that Veer Savarkar could never be an ideal for "fake Hindutvawadis" like the BJP and its parent body, the Rashtriya Swayamsevak Sangh (RSS).