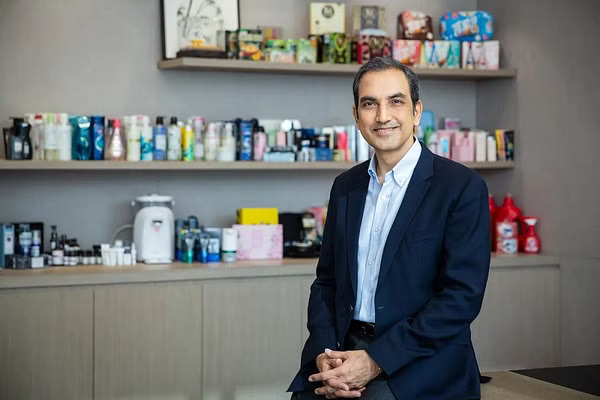 Sanjiv Mehta to retire from Hindustan Unilever, Rohit Jawa to take over as CEO
Ten News Network

New Delhi (India), 11th March 2023: The Fast Moving Consumer Goods (FMCG) giant Hindustan Unilever has revealed that they will be appointing Rohit Jawa as the new CEO and MD. He is replacing Sanjiv Mehta, who will leave HUL after a decade-long transformational tenure.
In addition to serving as HUL's CEO and MD, Jawa will assume leadership of Unilever South Asia as well. At the beginning of April 2023, he will also join the Unilever Senior Executive (ULE). However, starting on April 1st, 2023, Jawa will join HUL as the company's CEO candidate and full-time director.
He currently works in London as the Head of Transformation for British parent company Unilever. The 56-year-old effectively oversaw the once-in-a-decade, end-to-end transformation at Unilever.
According to HUL, during Sanjiv's ten years in charge, the company's revenue surpassed the 50,000 crore milestone and its market value increased by more than four times, from $17 billion to $75 billion, solidifying HUL's position as one of India's most valuable companies.
Sanjiv aggressively promoted the diversity agenda, further enhancing HUL's commitment to inclusivity.
Nine out of ten Indian households use a product from HUL, the biggest fast-moving consumer goods company in the nation.