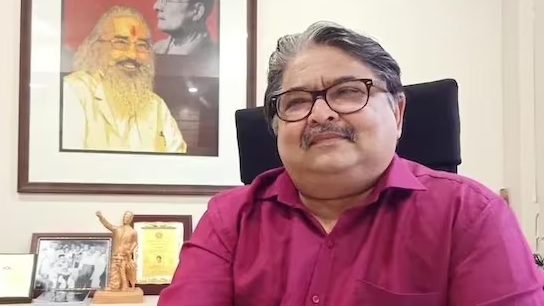 Savarkar's Grandson Seeks Action Against Rahul Gandhi
Ten News Network
New Delhi (India), March 28, 2023: The grandson of V.D. Savarkar, a well-known Hindutva ideologue, has called for action against Congress leader Rahul Gandhi for his recent comments. Ranjit Savarkar challenged Gandhi to provide evidence to support his claim that Savarkar had apologized to the British.

Gandhi's remark, "My name is not Savarkar, my name is Gandhi, and Gandhi does not offer an apology to anyone", has been criticized by the BJP.
Speaking on the issue, Savarkar's grandson said, "Using the names of patriots to promote politics is wrong and deplorable." "Action must be taken." He added that he considers Gandhi's comments to be childish and called for him to back up his claims with proper documentation.
Gandhi made the statement in question during a press conference held after being disqualified from the Lok Sabha. The BJP has strongly condemned his remarks, and Savarkar's family has called for action to be taken against him. The Congress Party has not yet commented on the matter.
This is not the first time that Savarkar's legacy has been at the center of political controversy. In recent years, there have been calls to honor him with the Bharat Ratna, India's highest civilian award, while others have criticized his controversial views and actions.