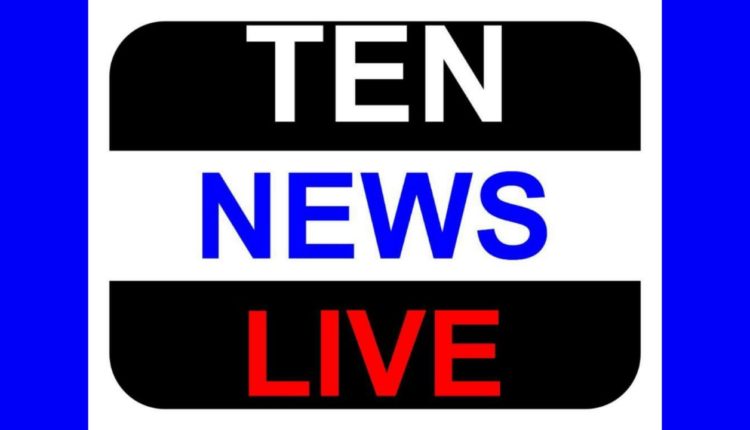 Savita Gupta wants to join AAP: Manish Sisodiya
Aam Aadmi Party (AAP) on Saturday said it has received a request from BJP leader and former Mayor of South Delhi Municipal Corporation Savita Gupta to join them.
"She had come to our party headquarters and expressed her desire to join AAP. We have always said that anyone is welcome to join our party but there is a process and criteria for that, which they need to fulfill," AAP spokesperson Manish Sisodiya told reporters.