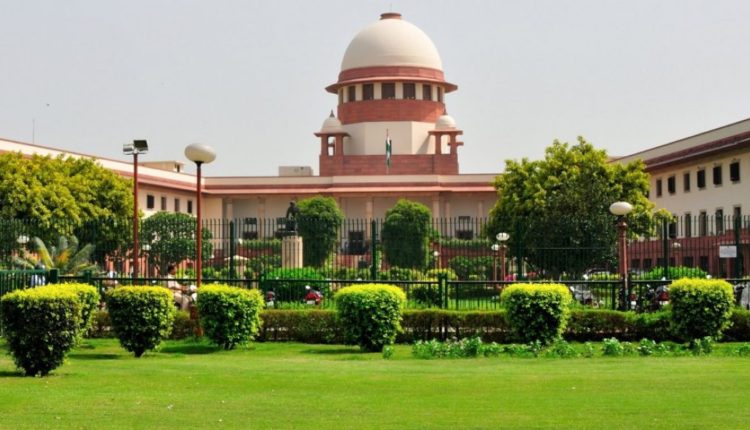 SC Directs High Courts to Include FIR Details in Bail Orders
Ten News Network

New Delhi (India), March 21, 2023: The Supreme Court recently directed all High Courts to ensure that bail orders reflect details of the first information reports (FIRs), including the FIR number, alleged offenses, police station in which the case is registered, and dates involved.
The directive was given by a bench of Justices S. Ravindra Bhat and Dipankar Datta in light of the fact that the format of orders passed by various high courts differs significantly.
The apex court ordered that the said direction be circulated to all the High Courts through their registrars. The Court noted that the orders passed by various High Courts in bail proceedings differ significantly, with many orders not containing any description of the proceedings pending before the trial court or any mention of the nature of the offense alleged in the FIR.
The Court opined that in bail/anticipatory bail matters, High Courts should endeavor to ensure that all basic essentials are duly recorded or reflected in the format of the order. The top court was hearing an appeal filed by a person against a Patna High Court order rejecting anticipatory bail.
The petitioner stood accused of kidnapping, wrongfully confining, and raping his wife, from whom he was separated, although the final report in the case eventually absolved him of the charges.
The Court allowed his plea and granted anticipatory bail, given the peculiar circumstances of the matter, where there was no mention of the offenses the accused was booked for in the High Court order. Advocates Satya Kam Sharma and Prashant Kumar appeared for the petitioner, while Advocates Niranjana Singh and Saket Singh appeared for the State of Bihar.