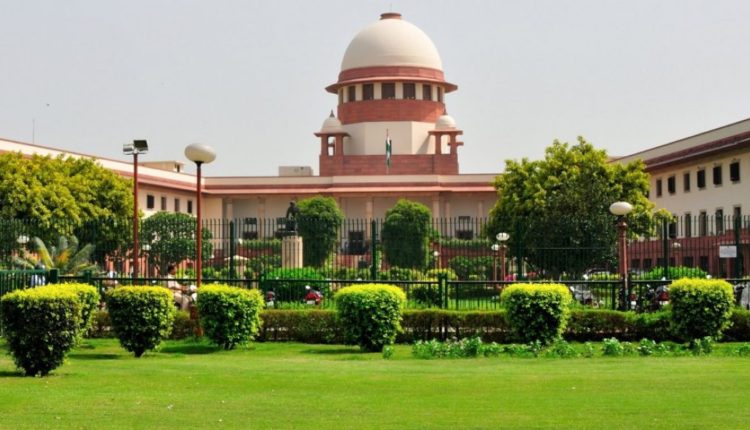 SC Introduces Neutral Citation for All Judgments
Ten News Network
Delhi (India), February 23, 2023: The Supreme Court of India has announced the introduction of a neutral citation for all its judgments, according to Chief Justice of India DY Chandrachud, who made the announcement in open court on Thursday.

The neutral citation will apply to all judgments delivered by the Court and will be implemented in three phases. The first tranche, covering judgments from 2014 to the present, has already been completed.
The second tranche will include judgments from 1995 to 2013, while the third will cover judgments from 1950 to 1994. The CJI stated that the Court is using machine learning tools to translate judgments from English to vernacular languages, with 2,900 Supreme Court judgments already translated.
A team of district judges, law researchers, and high court judges is also working to ensure the machine translations are accurate.
Last November, the Supreme Court set up a three-judge panel of High Court judges to develop and implement a uniform and unique citation for apex court judgments. The Delhi, Kerala, and Madras High Courts have already introduced neutral citations for their judgments.
The Supreme Court's move towards a neutral citation system is expected to make it easier for legal professionals and the public to locate and cite specific court judgments.