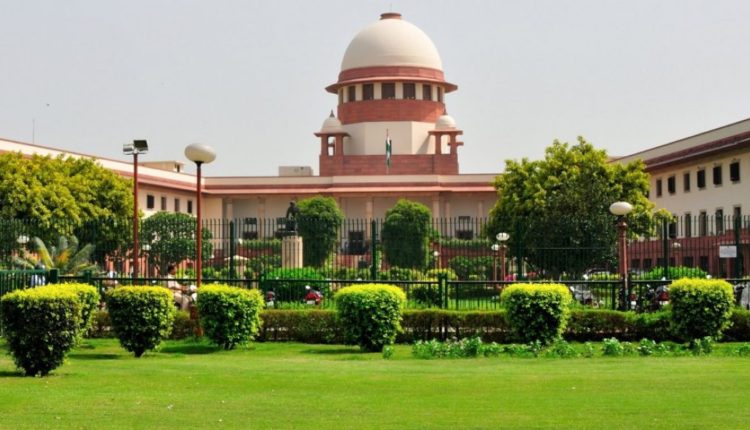 SC seeks Centre's stand on petition against bike taxis
Ten News Network

New Delhi, 09th June 2023: The authorities at the Supreme Court today sought the Central government's stand on the Delhi government's appeal against a Delhi High Court decision that stayed a notice to Rapido, the bike-taxi aggregator, and allowed it to continue until a definitive policy was announced.
A vacation bench consisting of justices Aniruddha Bose and Rajesh Bindal ordered a copy of the applications to be served on Solicitor General Tushar Mehta. "Let a copy of both petitions be served on the Solicitor General so that the Union of India's views can be considered." "List on Monday," said the bench.
The Delhi High Court ruled last month that no coercive action could be taken against bike-taxi aggregators like Rapido and Uber or their users until the government created suitable regulations to regulate their operations.
The high court, which scheduled Rapido's appeal for completion of pleading on August 22, stated, "The counsel for the petitioners (Rapido) submits that policy is under active consideration."
The Delhi transport authorities stated earlier this year that bike taxis are prohibited in the capital. It further noted that app-based aggregators that operate personal bikes as taxis in contravention of the Motor Vehicles Act will be fined Rs 1 lakh if they continue to operate.