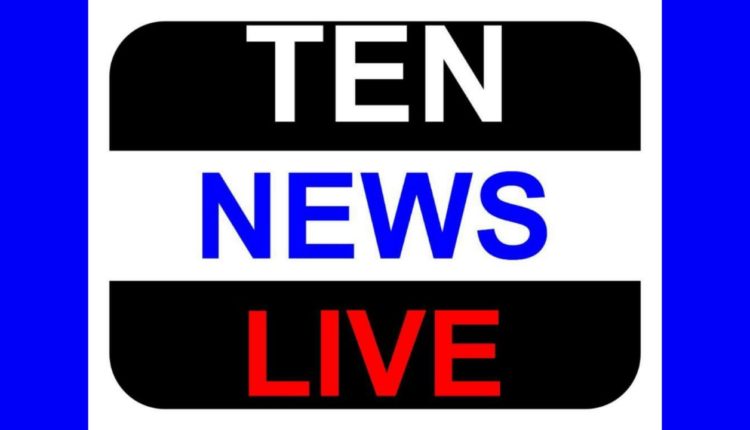 SCAM OF HUNDRED OF CRORES IN DELHI JAL BOARD WITH THE CONNIVANCE OF CHIEF MINISTER SHEILA DIKSHIT AND HER FULL KNOWLEDGE-DR. HARSH VARDHAN
Dr. Harsh Vardhan has said that the Chairperson of Delhi Jal Board Chief Minister Sheila Dikshit is causing loss of crores of rupees to the Jal Board with the connivance of private companies and economic loss to the people of Delhi in the name of privatization. He demanded impartial and high level judicial enquiry into the scam in Delhi Jal Board. He also said that for ensuring impartial enquiry into the case, Mrs. Sheila Dikshit should be removed from the post of Chairperson of DJB and a Judicial Officer appointed in her place.
Smt. Sheila Dikshit is committing fraud of crores of rupees in the name of PPP projects in Nangloi, Malviya Nagar, Vasant Kunj etc. areas. The latest scam is in the purchase of about 4 lakh water meters. These meters have been purchased at the cost of Rs. 5070 each whereas its actual cost is only Rs. 995. In addition, 1 lakh meters whose actual cost is Rs. 600 per meter have been purchased at the cost of Rs. 1457. Total amount of Rs. 251 crores have been paid as the price of these meters. This contract was awarded to her favorite contractors without any competition on sharing basis. CBI has already registered a preliminary case. Dr. Harsh Vardhan has demanded that Smt. Sheila Dikhsit should also be named in the FIR because she is the Chairperson of DJB.
The work of Water Tank Distribution Management System was to be fixed by the officers and employees of DJB but it was awarded to private companies on nomination basis at the cost of 61 crore rupees whereas only Rs. 15.85 crores should have been spent on it. This was also in violation of the guidelines issued by the Supreme Court in Municipal Corporation of Meerut verses Al Faheem case and also in contravention of Article-14 of the Constitution. This scam is just like the coal block allocation scam and a serious matter.
Nangloi PPP Project – Nilothi STP was awarded to M/s Veolia @ 261.50 Crore against the justified cost of Rs. who again was awarded the work of Nangloi PPP project @ Rs. 652 Crore + Rs. 14.99/KL of water supply. There is no revenue loss in this PPP project area hence awarding this project to private company is completely a fraud. Cost of water production supply upto colony/Tanks including cost of raw water, cost of its treatment, electricity, all expenses of establishment, O&M is Rs. 8.41/KL only in 2012 as per Budget book of DJB while the contractor is being paid Rs. 14.99/KL for O&M only excluding electricity at plant & Tanks and cost of raw water i.e. @Rs. 10/KL loss to DJB.
A defamed foreign company M/s Degramonte has been awarded work of Sonia Vihar Water Treatment Plant. 90 mgd water was to be supplied by this plant but this company is supplying only 60 mgd water for the last few years. This is being done under a conspiracy so that there may be scarcity of water in South Delhi area and the private companies may earn in crores. Similarly private companies have been awarded contracts in Malviya Nagar and Vasant Kunj projects. The Government has deliberately created shortage in the name leakage so that water supply may be privatized just like privatization of power and hundreds of crores may be misappropriated.