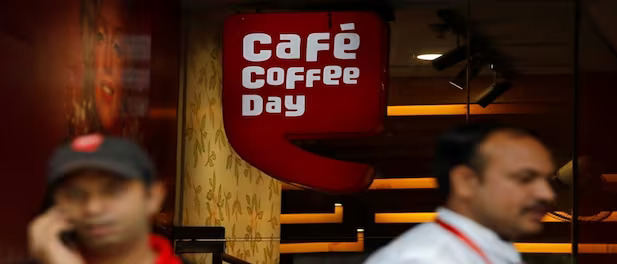 SEBI imposes ₹26 crore fine on Coffee Day Enterprises for non-compliance with regulations
Ten News Network

Mumbai (Maharashtra), 25th Jan 2023: The Securities and Exchange Board of India (SEBI) has imposed a fine of ₹26 crore (approximately $3.5 million) on Coffee Day Enterprises Limited (CDEL) for non-compliance with certain regulations.
The regulator has also ordered the company to pay the fine within 45 days.
The fine was imposed on CDEL for non-compliance with certain regulations related to the listing agreement and the SEBI (Prohibition of Insider Trading) Regulations, 1992.
Specifically, the company failed to disclose certain information to the stock exchange in a timely manner, and also failed to have an effective insider trading policy in place.
SEBI has also directed CDEL to take necessary steps to comply with the listing agreement and the insider trading regulations.
The regulator has also warned the company that if it fails to pay the fine or comply with the other directives within the specified timeframe, it may face additional penalties or enforcement actions.
This news comes as a blow to CDEL, which is already facing financial difficulties. The company, which owns the popular Café Coffee Day chain, has been struggling in recent years due to intense competition and a slowdown in consumer spending.
The company has also been hit hard by the death of its founder, V.G. Siddhartha, in 2019.
CDEL has stated that it is reviewing the order and will take appropriate action in accordance with the regulations. The company has also stated that it is committed to complying with all applicable regulations and to ensuring the highest standards of corporate governance.
The fine imposed by SEBI on CDEL highlights the regulator's efforts to enforce compliance with listing regulations and insider trading rules. The regulator has been taking stricter action in recent years to ensure that listed companies comply with these regulations, in order to protect the interests of investors and promote transparency in the markets.