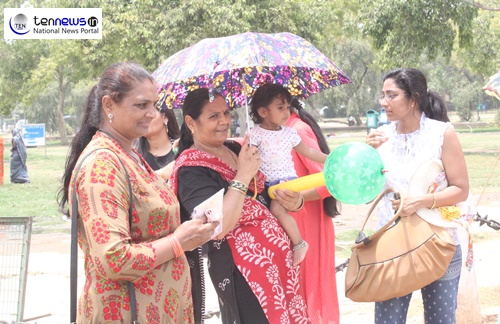 New Delhi: When the city is sizzling at 44 degree of temperature, the resident were beating the heat at India Gate by enjoying ice cream, lemon water, fruits salad and so on.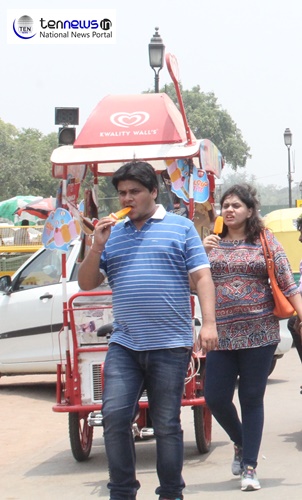 When doctors advising to stay at home to prevent heat strokes, locals, careless with doctor's advice, visiting the iconic India Gate with their families. They not only enjoying the summer season but also taking selfies there.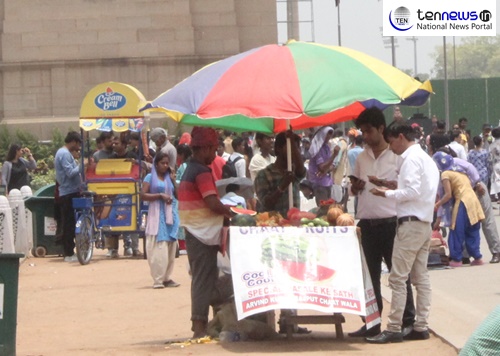 The Ten News has captured some moments of India Gate, see the photos.