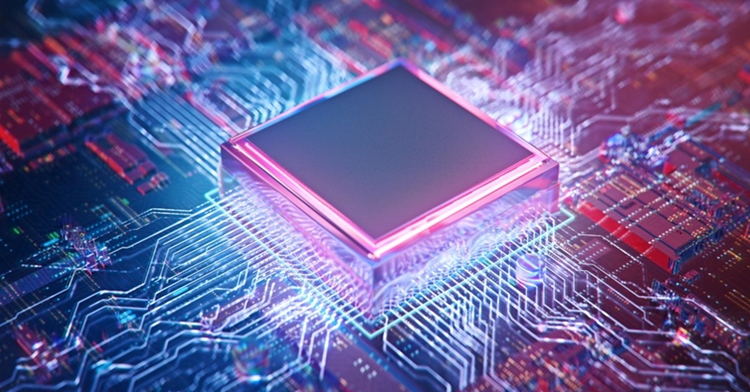 Semiconductor Expert Chris Miller states 'India has advantages in semiconductors industry but be patient'
Ten News Network

New York(USA), 14/08/23: Chris Miller, a semiconductor expert, advised India to be patient with its goals in the 'technology-invented' and 'challenging' semiconductors industry, while also asserting that the country possesses certain advantages to attract investments in its production cycle.
In an interview with Hindustan Times he emphasised Taiwan's critical position in semiconductor manufacturing and predicted the disastrous impact of a war in the Taiwan Straits on the global economy. He added that the semiconductor supply chain is controlled by a few big corporations.
In July of this year, Indian and Japanese officials met in New Delhi to discuss potential collaboration in critical areas such as semiconductors and the establishment of solid supply chains. The discussions intended to reach a target of $35.9 billion in Japanese investment in India by 2027.
The global supply of components and raw materials needed for a wide range of products, from autos to computer chips, has been seriously harmed by Russia's involvement in Ukraine.
The withdrawal of electronics giant Foxconn from a $19.5 billion semiconductor joint venture with Indian mining company Vedanta Ltd. has raised concerns about Prime Minister Narendra Modi's ambitions to develop a domestic chipmaking industry.
The two countries also agreed to collaborate on semiconductor development through design, production, equipment research, and talent development.
According to Union Minister Ashwini Vaishnaw, the deal is a significant step towards creating a robust full value chain.
He said, "The MoU is on five fronts, viz. semiconductor design, manufacturing, equipment research, talent development, and bringing resilience to the semiconductor supply chain."
The Japan MoU follows investments from Micron Technology, which recently announced a $2.75 billion investment in India, and Applied Materials, which will establish a collaborative R&D hub with a $400 million investment.
The two businesses made a public announcement in February of the previous year about their collaborative endeavour to form a joint venture in India focused at manufacturing semiconductors and display panel.