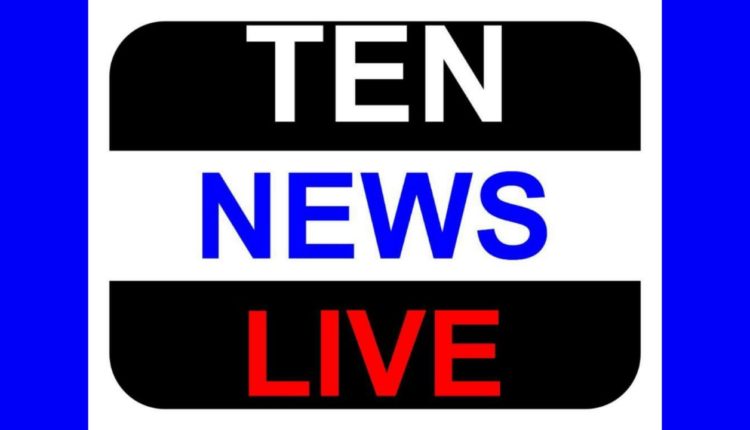 'Sex Is Just A Part Of Lipstick Under My Burkha', Claim Konkona Sen Sharma
'Sex Is Just A Part Of Lipstick Under My Burkha', Claim Konkona Sen Sharma, Ratna Pathak Shah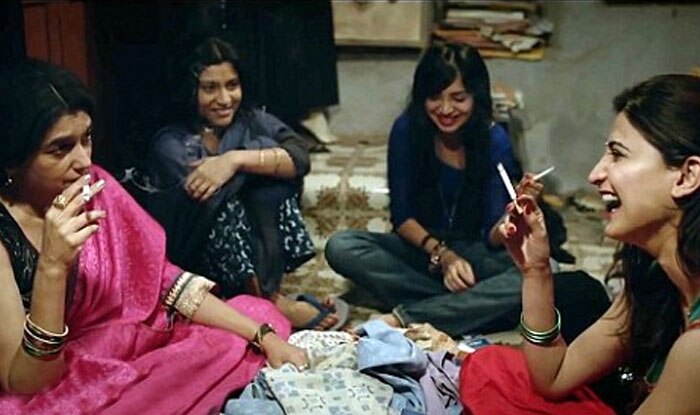 While Lipstick Under My Burkha is all set to release this July, we recently saw many Bollywood and television celebrities share a picture on their social media handle, posing with a lipstick rightly placed on their middle finger. This was a campaign to promote the movie which is finally releasing after much controversy.
Initially, the movie was slated to release last year in October but as it had adult content, the film became a major talking point and the Central Board of Film Certification (CBFC) derailed its release for almost six months. Since many are under the impression that the film is all about sex and women's fantasy and it is titillating, the actors of Lipstick Under My Burkha clarifies that the movie is beyond sexuality. They have a different story to tell.
The veteran and theatre actress Ratna Pathak Shah has done many interesting roles in the past but I feel the character she essays in this film would be quite different and one of the best. Pathak herself feels that Lipstick Under My Burkha is a very special film and said, she has never come across such brilliant script and role in her life and probably won't after this.
Giving a clearer picture about the film, Pathak in a statement to a leading portal said, "It's about the way in which women are perceived and how they perceive themselves. My character is quite unusual. She is traditional, born and lived her entire life doing what society expected of her until she decides to go in search of an identity." 
Pathak, emphasising on the film not being sensational and titillating, said, "Sex is just part of it, everything is getting distracted by sex, probably because of the in-your-face trailer that has people intrigued but that is not the real point. I was relieved greatly that it is not a sensational, titillating film and it was a very tough line to balance the story. Anything this way or that way would have tipped it into the area of the unacceptable."
She added, "But Alankrita (Alankrita Shrivastava, the director) managed the tight-rope walk beautifully, and after the relief came great satisfaction and happiness. It's one of the most powerful films I have ever worked on. The story has been told with restraint and intelligence. There was a lot of discussion, conversations, we rehearsed a lot and it was a fruitful and satisfying partnership."
While the other protagonist, Konkana Sen Sharma said, "The film is beyond sexual revolution. It deals with gender more than sexuality because the gender discrimination that women face, cuts across age, class, nationality and religion. It doesn't matter whether you are 15 or 55, living in a village or a city, you are told subliminally or directly what to wear, how to think, what is allowed and what is not allowed."
While Pathak anticipated that CBFC would create troubles for them to release the film for showing the world in a bad light, Konkana was quite surprised with CBFC's move. Pointing out the double standards, she said, "I felt we were showing something real and genuine and that women will be able to relate to it. Many-a-times we show women in a demeaning light, it may be consensual, but they are objectified and CBFC does pass it. Some films perpetuate a certain kind of stereotypical way in objectifying women but they do allow (that). Ideally, CBFC should just certify and say it is not for children but meant for adults."
Unfortunately, CBFC had initially refused a certificate on the grounds that "the film was lady-oriented, their fantasy above life, but now, the movie's to hit theatres on July 21.