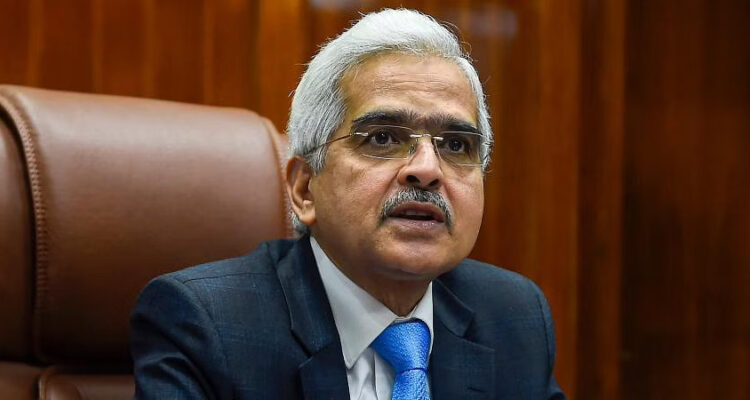 Shaktikanta Das named 'Governor of the Year'
Ten News Network
National (16/03/2023): Shaktikanta Das, the Governor of the Reserve Bank of India, was recognised on Wednesday as "Governor of the Year" for 2023 by the international journal Central Banking for guiding the financial markets through the pandemic's tumultuous phases and the debilitating effects of the conflict in Ukraine.

In 2015, the nation's former governor Raghuram Rajan became the first person to receive the honour.
The publication said the governor helped steer the ship as it faced numerous challenges since his appointment in December 2019, with the Covid-19 pandemic and the Russia-Ukraine war being the two major tests. The 66-year-old Das is currently serving his second term at the Mint Road.
The award cited, "An economy as complex as India's will likely never be free from challenges but, as Das faces up to the remainder of his second term, he can take pride in major achievements so far,"
Shaktikanta Das said at the ceremony, " A war effort has to be mounted, and is being mounted, to combat the virus, involving both conventional and unconventional measures in continuous battle-ready mode,"
He further added, "Life in the time of Covid-19 has been one of unprecedented loss and isolation. Yet, it is worthwhile to remember that tough times never last; only tough people and tough institutions do."