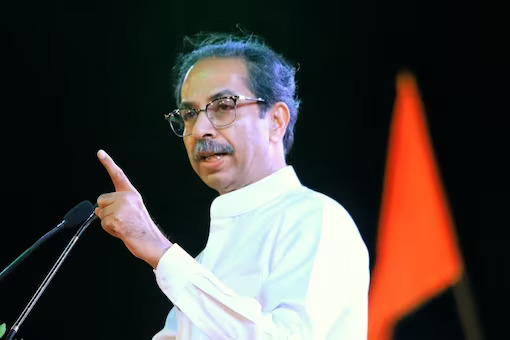 Maharashtra (India), March 27, 2023: Shiv Sena (UBT) leader Uddhav Thackeray has cautioned Congress leader Rahul Gandhi against insulting Hindutva ideologue Vinayak Savarkar, stating that such action would create "cracks" in the opposition alliance.

Speaking at a rally in Malegaon, Maharashtra, Thackeray asked Gandhi to refrain from demeaning Savarkar, whom he considers his idol. He reminded Gandhi of the immense torture Savarkar had to endure during his 14-year confinement at the Andaman cellular jail, calling it a form of sacrifice.
Thackeray warned that the disrespect towards Savarkar would not be tolerated, as it could result in the alliance's dissolution.
Thackeray urged Gandhi to work together with the Uddhav faction, Congress, and the Nationalist Congress Party (NCP) to safeguard India's democracy.
He criticized the Bharatiya Janata Party's (BJP) argument that questioning Prime Minister Narendra Modi was tantamount to insulting India, saying that Modi is not India. He questioned, "whether India's freedom fighters had sacrificed their lives for such an argument."
This statement comes after Rahul Gandhi's recent press conference, where he stated, "My name is not Savarkar, my name is Gandhi, and Gandhi does not offer an apology to anyone." Gandhi was disqualified as a Member of Parliament after a Surat court convicted him in a criminal defamation case over his "Modi surname" remark.
Thackeray called for unity among the opposition parties to protect India's democracy, emphasizing that time spent on such matters could lead to its demise.