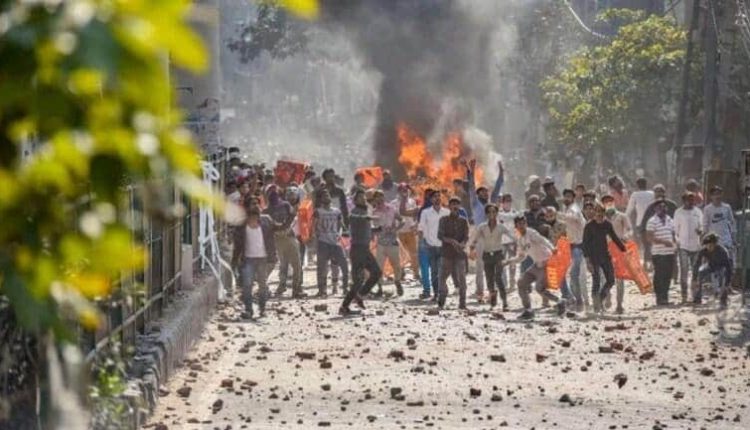 Six DCPs to Give Presentation on Strategies to Prevent Religious Riots in Delhi
Ten News Network
New Delhi, 23 September 2022: Delhi Police Commissioner Sanjay Arora has ordered six DCPs to present a roadmap on ways to stop religious or communal riots in Delhi.
In the Jahangirpuri neighborhood of the North West district, where earlier communal clashes had broken out, one of the DCPs held a mock drill, ahead of the presentation today.
It was Delhi's first significant intercommunal incident since the North East Delhi riots in February 2020, which resulted in 53 fatalities and numerous injuries.
While on September 14, officer on special duty to the police commissioner Manishi Chandra stated that the CP, Delhi has desired that these "six DCPs in the city's North East, North, South East, Central, East and North West should give a presentation on strategies for prevention of future riots" with special focus on human intelligence/infiltration, preventive detention suspect list, strengthening community resiliency and hotspot; micro-action plan.
Earlier, Union Home Minister Amit Shah, home secretary, and other representatives had paid a visit to the Delhi Police headquarters. Soon after Shah has requested the Delhi Police to set goals for 25 years to prevent any riots, terrorist attacks, or acts of corruption, to ensure better traffic planning, and to concentrate on police officer fitness in time for India's 100th anniversary of independence.
Following the meeting, it was also observed that CP Arora had formed eight teams, each with two officers, and gave them important assignments.