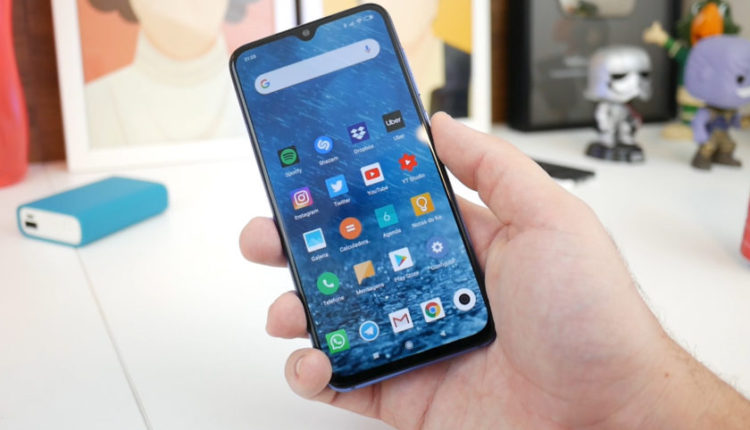 Smartphone Industry will crumble due to increased GST rate, says Xiaomi India MD Manu Kumar Jain
Nirmala Sitharaman on Saturday announced a hike in GST rate of Mobile phones and specified parts at the 39th GST Council meeting.
The announcement was enough to send shockwaves to the smartphone industry which is already facing troubles due to disruption of the supply chain as a result of Coronavirus pandemic.
The GST on smartphones and specific parts is raised from 12% to 18% effective from April 1, 2020.
Manu Kumar Jain, MD, Xiaomi India, was quick to raise the voice of concerns and asked the PM and the Finance Minister to reconsider the GST hike. He also expressed his concerns in a tweet on the struggling smartphone industry.
Manu Kumar tweeted, "#GST increase for phones from 12% to 18% will crumble the industry. The smartphone industry is already struggling with profitability due to depreciating INR vs US$. Everyone will be forced to increase prices. This will further weaken mobile industry's #MakeInIndia program."
#GST increase for phones from 12% to 18% will crumble the industry.

Smartphone industry is already struggling with profitability due to depreciating INR vs US$.

Everyone will be forced to increase prices. This will further weaken mobile industry's #MakeInIndia program.

— Manu Kumar Jain (@manukumarjain) March 14, 2020
He further added to request the PM and the Finance Minister, " My humble request to Hon. PM @NarendraModi ji and FM @nsitharaman ji – please reconsider this #GST hike. The industry is already struggling with depreciating INR & supply chain disruption due to Covid-19. At least all devices under $200 (=₹15,000) must be exempted from this."
My humble request to Hon. PM @NarendraModi ji and FM @nsitharaman ji – please reconsider this #GST hike.🙏

The industry is already struggling with depreciating INR & supply chain disruption due to Covid-19.

At least all devices under $200 (=₹15,000) must be exempted from this. https://t.co/hOMpSpTyKk

— Manu Kumar Jain (@manukumarjain) March 14, 2020