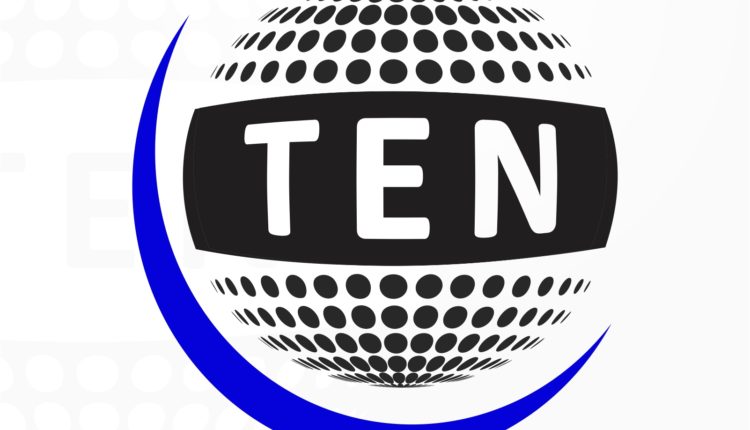 Smriti Irani Arranges India's First Mobile Digital Movie Theatre in Amethi
The fruits of patience are sweet. The same have come true for the people of Amethi. After waiting for decades with no access to cinema they finally got access to cinema with India's 1st Mobile Digital Movie Theatre.
On the occasion of Republic Day minister Smriti Irani brought smile on faces of Amethi people by launching Picturetime,India's First Mobile Digital Movie Theatre in Amethi
She also came live to interact with the audience of Amethi and talked about the movie Uri that is based on the surgical strikes carried out by the Indian armed forces in Pakistan in 2016 that was shown to the audience.
Speaking on the occasion Picture time founder and CEO Sushil Chaudhary said, "Picturetime is taking cinema to doorsteps without compromising on cinematic experience.. It is ensuring that piracy is fought and people are able to enjoy good quality cinema and film maker get their dues and praise which they are worthy for… Sab ka Haq …
Showing his gratitude towards Minister  Smriti Irani, Sushil Chaudhary added, That today people of Amethi are going to enjoy the latest films all because of Hon'ble Minister Smriti Irani. It is one the many firsts she brought for people of Amethi".
Established in October 2015, PictureTime introduced mobile movie halls in an effort to ensure people in rural areas have access to good quality entertainment at affordable prices. Having features like HD interactive screens, live chat function, and 5.1 Dolby surround sound. The theatre can seat 120-150 people at a time and tickets are priced in the range of Rs 50 to Rs 80.