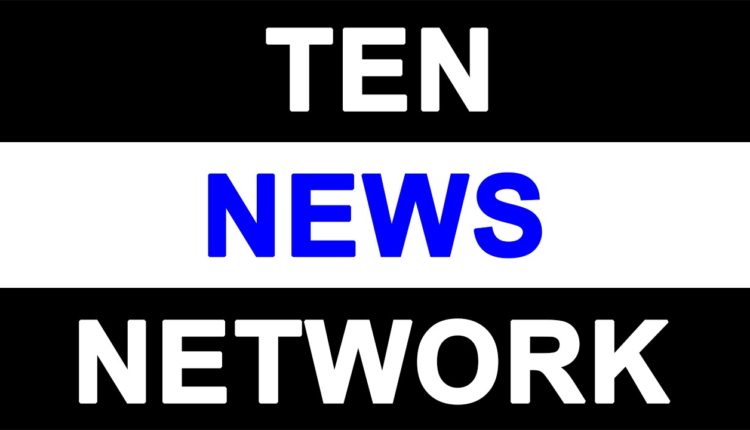 SOAP OPERAS AND SOCIAL FABRIC – It's high time the spectators refuse to accept such trash – By Vanita Srinivas
Soap operas are basically a serial drama on television or radio, involving multiple characters, somehow connected to each other. The story line focuses on relations, emotions, situations and conflicts. More often they depend a lot on melodrama. These serials rely on several story lines running parallel to each other, with some common thread. As soon as one sequence closes, another sequence automatically takes over and binds its viewers to the screen.
These serials made their maiden telecasting in 1930 in US. Since then almost a century has elapsed but the overall character of the serials has not changed much. International serials focus on marital discord etc…and Indian serials too have more or less followed the same suit. Currently, the serials popular in India, by and large revolve around family affairs, relationship dilemmas with close family associates, financial claims etc..  The episodes bank upon lot of emotional arousal and conclude each episode at a juncture full of suspense. This compels the viewers to continue watching the serial. But how far is this type of narration justified. Every serial highlights a few negative characters. With an ulterior intention to raise the TRP , these characters are presented in a way that leaves a long lasting impression on the viewers. Such presentations have an injurious effect on the general public. After all what we see has a lasting effect on us.
It is incomprehensible,
Why these producers don't show a positive side of the family drama.
Why is scheming always an integral part of the plot.
Why goodness rewarded and relations aren't respected in their true perspective.
Why it is that rating are so important that artist/team ignore their obligation as responsible citizens.
These serials are mainly viewed by the female audience.  A home maker is also a nation maker. and a faulty depiction of the relations, disrespect of elders, breach of morality and several such negative streaks  vitiate the minds of the viewers and are destroying the social fabric around us.
It's high time the spectators refuse to accept such trash and demand a quality product.