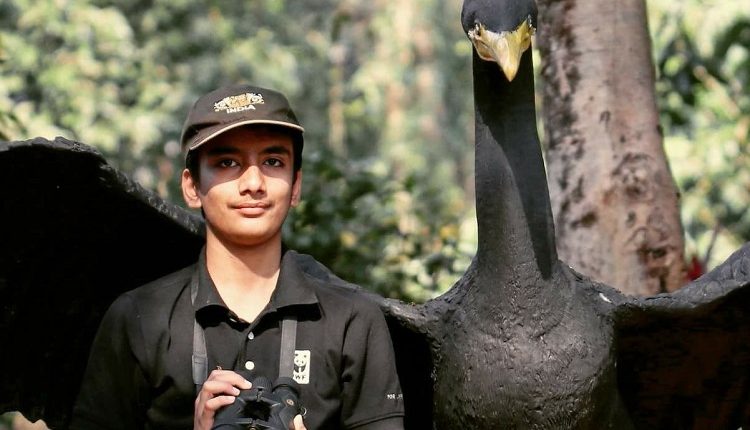 Special interview of DPS Student Rohan Arora, a youth icon & an aspiring Ornithologist who authored a book on birds of India
Greater Noida, 11th October: On Saturday, Dr. Atul Chaudhary interviewed a young ornithologist, "Rohan Arora", a student of DPS Greater Noida who recently authored a book on over 230 species of birds found in India.
Rohan was accompanied by his parents, Mrs. Monika and Mr. Amit Arora and his former Principal and now a friend, philosopher and guide, Ms. Renu Chaturvedi, Director of DPS Greater Noida and Greater Noida West.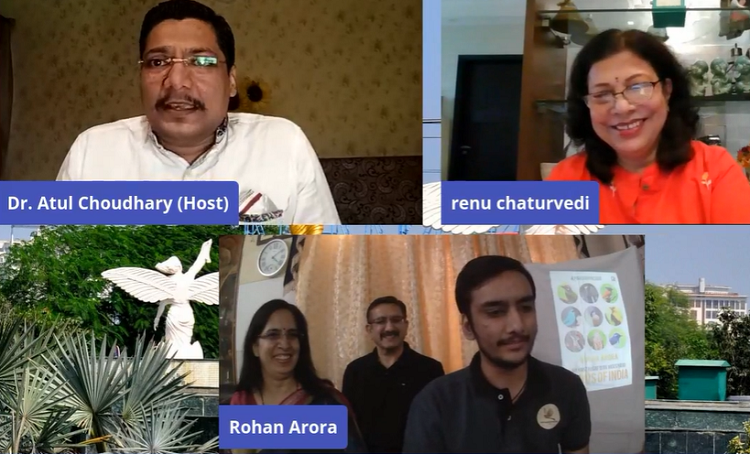 When asked about his journey, Rohan said that birds attracted him since he was a child. "Their ability to fly and their scintillating colours inspired me."
"My parents bought me a point & shoot camera when I was 6 years old. I used to capture the birds in the camera and then I used to read about those birds in different books I had bought."
Rohan shared that he has written more than 25 articles for newspapers and magazines and has a collection of  over 600 bird species.
"Since I wanted to share this information about birds with my friends, I came up with this idea of writing a book on it."
Ms. Renu Chaturvedi said that this is just the beginning of his journey. "Given what Rohan has achieved or experienced in last few years, I think rohan will go far in life."
"The best thing about Rohan is his simplicity, discipline and focus towards academics."
Ms. Chaturvedi also complimented Rohan's parents for his success, saying that they not only planned and dreamt for Rohan, but they also consistently supported him.
While talking about the book, she said that the title of the book, "My First flight with widespread birds of India", itself is very relevant. The word "Flight" connotes birds whereas another word, "widespread" give us a picture of murmuration of birds.
Ms. Chaturvedi added, "Rohan was writing columns in journals from last 4-5 years. He has accommodated those columns into this book. So this is a research based book for which he deserves appreciation."
While speaking about his book, Rohan said, in his book, he has added his personal experiences of watching the birds, their persona, dances, colours. "I have used 1,200 photographs in different angles to explain these species."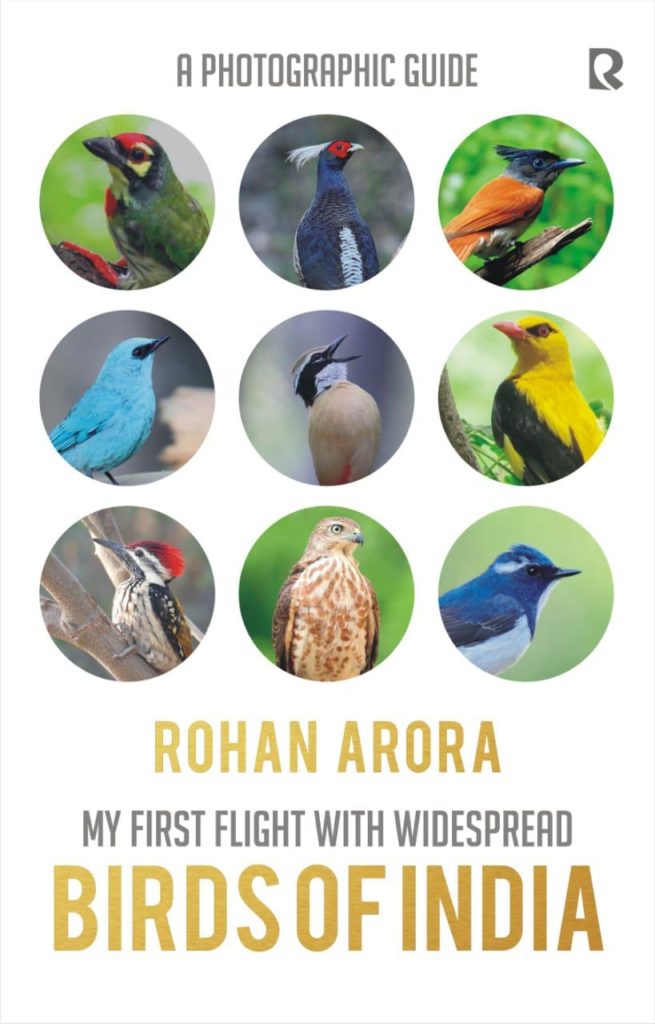 On Rohan's success, his mother said, parents should familiarize childrens with the environment and instill, a feeling in them, of love and respect towards nature.
"In this way, children will protect the environment when they grow up."
While speaking about Rohan's journey, his father said, "When Rohan was a child, I used to take him to a nearby park and teach him about insects or whatever birds were there. I told him that these insects and birds are a part of us."
"Parents must teach their children about the importance of different kinds of trees, insects, birds, animals from an early age so that they can link these with each other and understand the nature. This is the key to produce more children like Rohan."
Mr. Amit also shared that Rohan was kept away from television, malls, gadgets to better connect him with the nature.
While talking about his experiences during the Covid-19 pandemic, Rohan said that he saw many new species of birds during the pandemic. "Coppersmith barbet made a nest in my society. Common Hoopoe made a nest on a wall crack, and every morning she used to feed her children."
Rohan said that his favorite bird is Indian paradise flycatcher. "It is a very beautiful bird. The male flycatchers have long streamers in breeding season."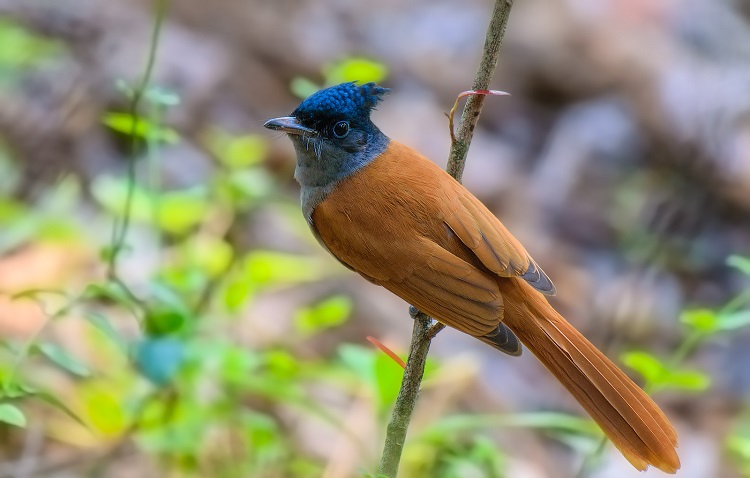 When asked about where he envisages himself in next 5 years, Rohan said that he would like to become an Ornithologist. "I would like to take this knowledge forward so as to be of any help to the environment. I would also like to instill curiosity and respect towards nature."
"I'm trying to clear various exams related to wild life so that I can pursue my career in wildlife."
---
Photo Credits:
(1)* – World Photography Organization
(2)* – National Geographic
(3)* – Photovaliant