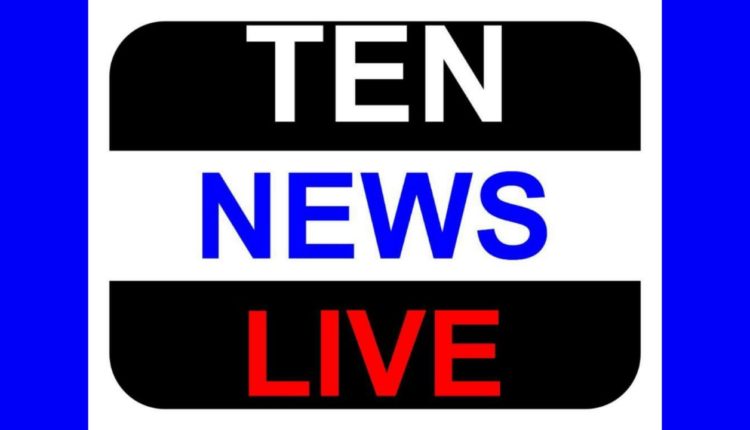 SRS Fortifies its Retail Presence With Store Launch at Noida
SRS Limited, the Rs 2888 cr company, has strengthened its presence in the modern retail category with the launch of its latest store at Sector 44 Noida. With this, the company now has 23 stores up and running at Delhi, Gurgaon, Noida, Faridabad and Sonepat. This is the company's 4th store in Noida, which is a key priority market for the brand.
Attractively located in the market area of Sec. 44 in Noida, the all new store is lined along international standards in terms of product range and merchandising, promotions and customer focus. Its wide portfolio includes all key categories such as fmcg products, staples, beverages, home care, personal care, grooming, fruits and vegetables, cleaners and much more. The store, like all others in the chain, is designed to fulfill the entire shopping basket for its customers, making it a one-stop destination for the household requirements – something that is of high relevance with time being at a premium for most people. The store is targeted at the middle and upper middle segments, and in keeping with this, is well-stocked with popular imported food products to cater to the needs of this segment.