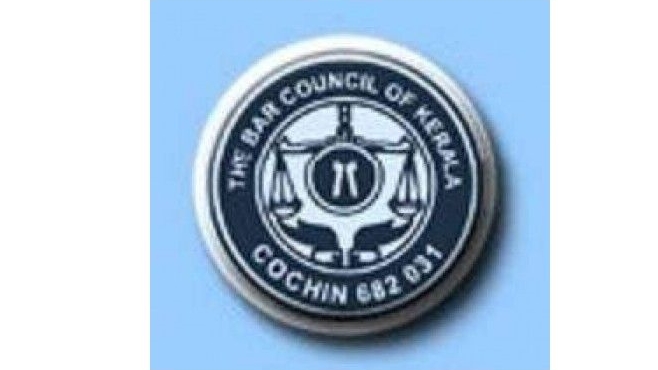 State Bar Council Challenges Kerala High Court's Order on Enrollment Fees
Ten News Network
Delhi (India), March 9, 2023: The Bar Council of Kerala (BCK) has filed an appeal challenging an interim order passed by a single judge of the Kerala High Court. The order directed the BCK to provisionally accept enrollment applications from certain law graduates on payment of the statutorily prescribed nominal fee of 750 without levying any other additional fee.

The single judge's order came after ten law graduates of the 2019–22 batch from the Government Law College, Ernakulam, challenged the fee of 15,900 charged by the BCK.
In its appeal, the BCK contended that there is no statutory bar preventing the council from levying the requisite charges to satisfy the conditions of enrolment for candidates. The BCK argued that the power of the State Bar Council under Section 28(2)(d) of the Advocates Act to impose conditions for admission to the bar as an advocate is unquestionable.
The BCK emphasized that such conditions would not interfere with or alter the statutorily fixed enrollment fee of 750 under Section 24 (1) (f) of the Advocates Act.
The BCK further highlighted that it is constrained to collect charges for the services provided by it since it is an autonomous body that does not receive any outside income or grant-in-aid. The funds required for discharging the statutory functions of the BCK have to be generated by the Bar Council itself, and charges incurred are for the necessary services provided.
The BCK has urged for the setting aside of the single judge order as only collecting ₹750 as enrolment fees would virtually stall the enrolment process. The appeal has been filed through advocate Pranoy K. Kottaram.