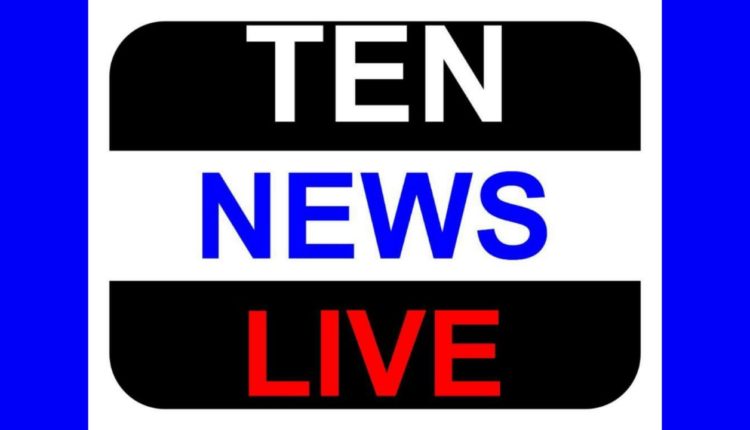 Statement by #RajnathSingh on #UnionBudget 2016-17
Congratulations to the Finance Minister Shri Arun Jaitley on presenting an excellent Union Budget for 2016-17. It is pro farmer, pro poor and pro reform budget. The Budget outlines the priorities of this government and the vision of Prime Minister Shri Narendra Modi.
If the Union Budget were like annual exams for our Prime Minister Shri Narendra Modi then I must say he has passed the exams with flying colours. The Budget 2016-17 gives the government an opportunity to deepen the economic foundation and widen the infrastructure network of our country.
Strengthening rural economy and providing income security to the farmers has been given top priority in this year's Budget. Introduction of Pradhanmantri Fasal Bima Yojana coupled with the allocation of Rs 20000 crore to improve irrigation facilities in India will boost the farm sector.
Highest ever target of Rs 9 lakh crore as agri loans to farmers and highest ever allocation of Rs 38500 crore to MNREGA is bound to benefit rural economy. Increasing the allocation of funds to Pradhanmantri Gram Sadak Yojana to Rs 19000 crore is a big step to boost rural infrastructure.
Infrastructure development is one of the biggest positives of this year's Budget. Rs 55000 crore to developing Highways is a welcome step. Clubbed with capital expenditure in Railways the investments in infrastructure sector by this NDA government will exceed more than 2.2 lakh crore.
The Budget has also provided for a health cover of up to Rs 1 lakh to BPL families which shows this govt's concern for poor and needy.
Decision to provide 2.87 lakh crore Grant in Aid to Gram Panchayats and municipalities will go a long way in strengthening panchayati Raj institutions.
The Budget has also made several provisions which would boost the manufacturing sector and also create many job opportunities for the youth. The Budget has certainly outperformed people's expectations on almost all fronts and it will have a multiplier effect on our economy.