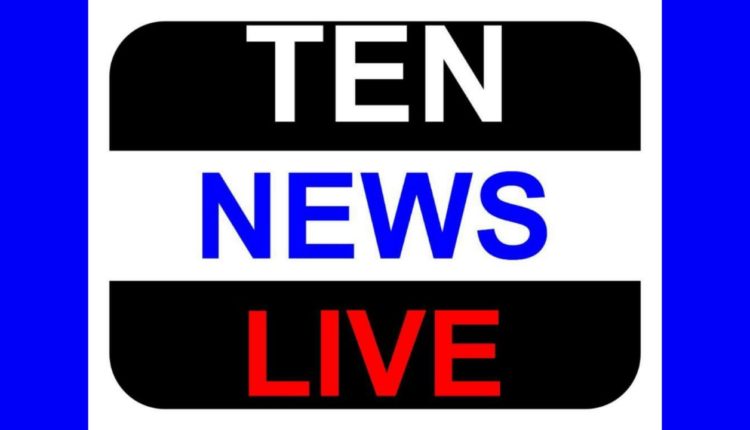 STRENGTHEN URBAN GOVERNANCE, SAYS PRESIDENT
President of India, Shri Pranab Mukherjee attended the closing ceremony of 11thMetropolis World Congress 2014 organized in Hyderabad by the Government of Telengana today (October 09, 2014).
The President saidurbanization is sweeping the world. If 19th century was the century of empires and the 20th century was the century of countries, the 21st century will be the century of cities.When more than fifty percent of the world livein urban areas, it is important that administrators address the ever rising challenges of sanitation, pollution, mobility, civic amenities and public safety in an innovative manner. There is urgent need to strengthen urban governance and local finances in order to meet current demands and the challenges ahead of us.
The President said the first challenge for any urban administrator is sanitation. A city which only dumps waste but not processes is not a smart city.The President applauded the city of Hyderabad for taking right steps in this regard and drew attention to the "Swachh Bharat Abhiyaan" launched by the Government to provide sanitation facilities for all and create a clean urban India.
The President stressed that Urban administrators must use technology to provide better amenities to the people. Government to citizen services should be available online with minimal human interface and cities will need to be wi-fi enabled.
The President said, as the migration into cities grows, housing for all is a critical issue. Safety is a major concern for city Governments across the world. City administrators must leverage new technology to ensure maximum public safety.
The President said, the Government of India proposes to launch a new Urban Development Mission to support states by handholding them in building infrastructure and services in step with the rapid pace of urbanisation.