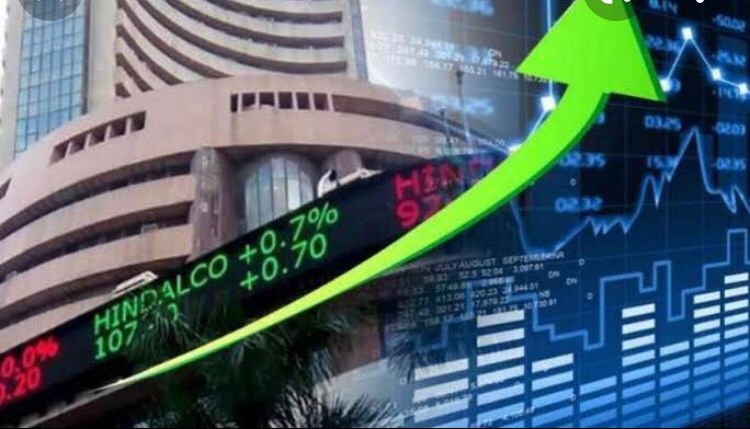 Strong rally in Indian equities markets continues, Sensex surges 465 points on Monday

August 8, Mumbai: The benchmark Sensex in India rose 465 points on Monday, powered by robust buying support in index heavyweights Reliance Industries Limited and HDFC Bank.
The 30-stock S&P BSE Sensex closed the day at 58,853.07 points, up 465.14 points or 0.80% from the previous session's finish of 58,387.93 points.
The Sensex opened the day in the green at 58,417.71 points before falling into the red in the early morning session, reaching a low of 58,266.65 points. The markets had a robust rally in the afternoon, soaring to an intra-day high of 58,934.90 points.
In recent days, the Indian equity markets have seen a robust surge. For the eighth time in the last nine trading sessions, the Sensex finished higher.
On Friday, the Sensex finished 89.13 points, or 0.15 percent higher, after the Reserve Bank of India (RBI) raised the policy repo rate by 50 basis points to combat inflation.