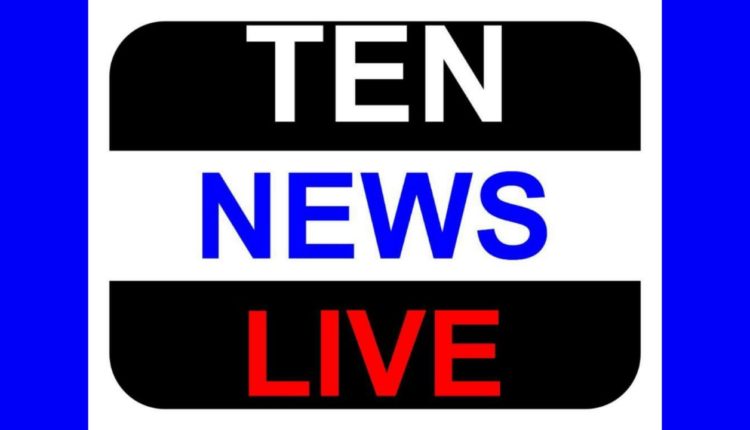 Stun grenade on PM's standby plane: 4 AI officials suspended for lapse
The discovery of a 'stun grenade' on Saturday morning on an aircraft kept on standby during Prime Minister Narendra Modi's US trip has exposed chinks in our aviation security armour and led to the suspension of four senior Air India officials — two security officers in Mumbai and Hyderabad each.
The story is like this. When Modi took off for New York last week in an Air India jumbo jet, another Boeing 747 was kept on standby in Delhi. After he landed there safely, the plane was taken off standby duty and deployed by the National Security Guard to Mumbai the next day for an anti-hijack drill. NSG "mistakenly" left behind a stun grenade shell inside the aircraft.