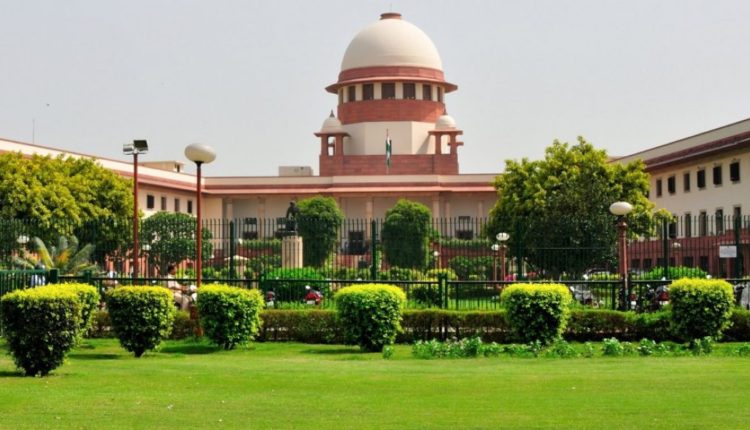 Supreme Court endorses calls for Gender, Religion-Neutral Personal Laws
Ten News Network
Delhi (India), February 21, 2023: The Supreme Court of India has given in-principle support to petitions calling for gender- and religion-neutral uniform personal laws.

On Monday, the Center lent its support to the petitions, which were opposed by Muslim organizations and individuals represented by Kapil Sibal.
SG Tushar Mehta said that the Center was in principle in support of gender- and religion-neutral personal laws. However, he stated that the matter falls within the jurisdiction of the government and Parliament and that the Supreme Court should not be seen as legislating.
The petitions, led by one filed by advocate Ashwini Upadhyay, call for uniform marriage, divorce, maintenance, adoption, guardianship, and succession laws as the personal laws for Christians, Muslims, and Parsis are not yet codified like those for Hindus.
The Supreme Court has previously mocked the political class's frozen feet on the "Uniform Civil Code," which was to be envisaged by the government under Article 44 of the Constitution. The Center has also been urged to initiate the process for legislation and for Parliament to decide.
The Supreme Court has previously ruled on the entry of women into the Sabarimala temple in Kerala: Shah Bano Begum v. United States (1985), Danial Latifi v. United States (2001), Iqbal Bano v. United States (2007), and Shabana Bano v. United States (2009). Home Minister Amit Shah has stated that the BJP is committed to bringing about a uniform civil code once democratic discussions are over.