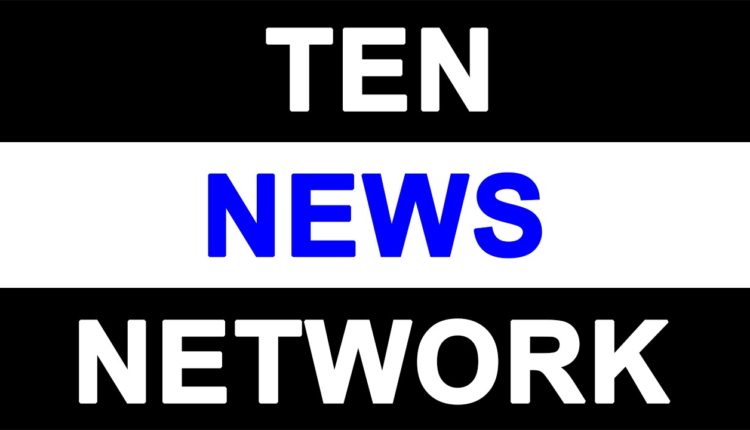 Swachh Greater Noida – Smart residents of smart city can take lead by Vanita Sriniwas
Swachh Greater Noida
Greater Noida, a well planned city mesmerized us with its well laid roads, selection of plants, avenues, fountains. The charm of the city compelled us to shift from Delhi and settle in Greater Noida. The cool breeze, pollution free air, friendly neighborhood, enchanting parks was something more than we had asked for, to reside here was delight. A paradise with ever blooming greenery.
We always took pride in showing around the place to our friends and relatives. The city's clean demeanor had become one of its amazing characteristic. A characteristic every resident is proud of. The system of waste handling was near perfect. But unfortunately for one trivial reason the whole situation turned topsy turvy. The stalemate between a contractor and his workers had resulted in a mess, literally a mess. The whole of Greater Noida had landed into a filthy heap of problems.
What astonished me most is that we all were still waiting for a solution from either the waste handling contractor or the authority to clear up the mess.
Amidst all this chaos came PMs Call for swachh Bharat. Inspired and motivated to the core and for the love of my city, I decided to do my bit. Anything is easier said than done. I had tried to clean the mess around my lane. I broomed a small patch and made a heap of it. Then I was at a loss as how to dispose it off. I called the Manager, Waste handling and requested him to get it picked.
I honestly believe that lot of the citizens must have been dilemma just like me, not knowing whre to start or how to finish the task.
I personally felt that its high time we realize that its our colony, our streets that are being filled with trash. No one else but we have to clean the mess.
How good it would be if the  Institutes/ professors motivated their students to devote 2 hours every week for a cleanliness mission. The students should volunteer to identify the garbage ridden spaces. The same should be followed up with the Manager waste handling/RWA/Authority till the place is clean. Such an activity breeds a sense of involvement and love for the place we live in. And haven't we all heard and believe that cleanliness is next to godliness.
Come lets us all resolve to be responsible for a swachh Greater Noida, swachh bharat.