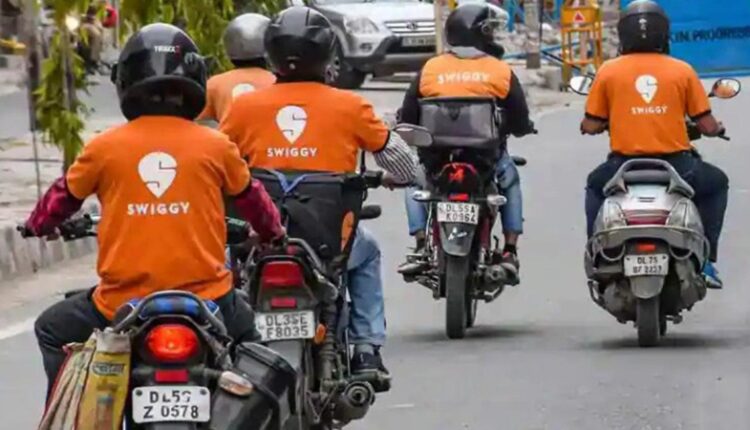 Swiggy announces layoff of 380 employees amid restructuring efforts
Ten News Network
Mumbai (Maharashtra), 21st Jan 2023: Swiggy, one of India's largest food delivery companies, announced today that it will be laying off 380 employees as part of a restructuring effort.
The layoffs will affect employees across various departments, including customer support, operations, and delivery.
According to Sriharsha Majety, CEO of Swiggy, the decision to lay off employees was a difficult one, but necessary in order to ensure the long-term sustainability of the company. He cited the ongoing impact of the COVID-19 pandemic and the resulting economic downturn as major factors in the company's decision.
Majety also stated that the company will be focusing on expanding its delivery fleet, as well as investing in technology to improve the overall customer experience. He emphasized that these efforts will help to ensure the continued growth and success of the company in the long run.
The layoffs come as a surprise to many, as Swiggy has been one of the most successful food delivery companies in India, with a rapidly expanding customer base and a strong market position. However, the CEO assured employees that the company will be providing support and assistance to those affected by the layoffs, including severance packages and job placement services.
The news of the layoffs has sparked mixed reactions from industry experts, with some praising the company's decision as a necessary step to ensure long-term sustainability, while others have criticized it as a short-sighted move that could harm the company's reputation and customer base.
Regardless of the differing opinions, it is clear that COVID-19 pandemic has had a significant effect on the food delivery industry, and companies like Swiggy are having to make difficult decisions in order to navigate the current economic climate.