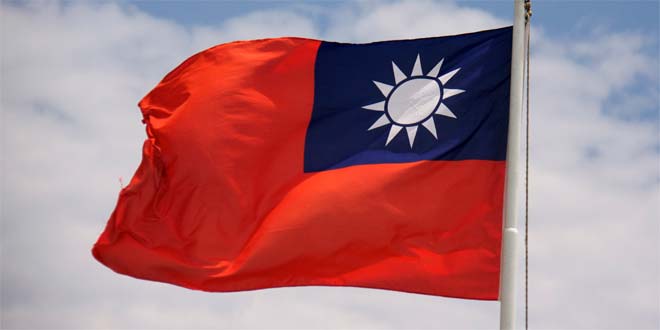 India, August 10th, 2022: In a move that has constantly destabilised peace in the parts of Asia, China is continuing with unprecedented live-firing military exercise in six regions surrounding Taiwan.
Taiwan too is holding military drills in order to fend off the attacks by the Chinese military. The drills from China began shortly after US House Speaker Nancy Pelosi's visited the region.
Analysts claim that these moves are being made to establish the might of Chinese military in the Taiwan Strait. Exercises like joint blockade and joint support operations are being carried out. Taiwan announced its own live-fire artillery drills to hold them off. Taiwan Foreign Minister Joseph Wu called China's military exercises as 'a gross violation of Taiwan's rights under international law.'
"China has openly declared its ownership over Taiwan Strait. This has had a serious impact on international trade, travel, and regional peace and security.", Wu added.
Responding to his remarks, China's Foreign Ministry said the "countermeasures taken by China in response to Pelosi's provocative visit to Taiwan are justified, reasonable, and lawful."
Soon after the military drills began, Taiwan decided to lower its flag. The Flag-lowering ceremony took place on August 9th,2022 at the Liberty Square in Taipei, Taiwan.
"The threat from China to Taiwan is more serious than ever but the island will resolutely defend its independence and democracy", Wu said in an interview. Taiwan lives under the constant threat of invasion by China, which according to reports can be seized one day, by force if necessary.