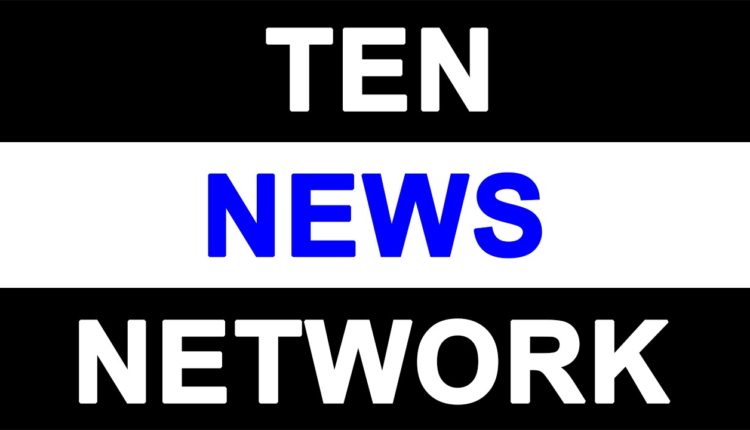 Taking Alwar Mob Victim To Hospital, Cops Stopped For Tea, Cow Transport
Jaipur :
The man who died in Rajasthan's Alwar after being beaten by a mob on suspicion of cattle smuggling, was in police custody for three hours 45 minutes before he was taken to a hospital early on Saturday, NDTV has found. The police arranged for vehicles to take the seized cows to a shelter, visited the police station – a stone's throw from the hospital — and even stopped for tea before getting medical help for the injured man. By the time they did, he was dead.
An eyewitness also told NDTV that she saw the police beating the injured man.
The police have said 28-year-old Rakbar Khan died "on way to hospital". They have arrested three persons from Alwar's Lallawandi village, who, they say, will be charged with murder.
NDTV found that the First Information Report in the case shows the police got a call about the incident at 12.41 am. They reached at 1.15 or 1.20 am, Naval Kishore, a right-wing supporter who made the call, told NDTV.
According to Mr Kishore, who accompanied the police, the cops gave the injured man a bath, since he was covered in mud, and then took off to run errands.
Their first stop was Mr Kishore's house, to organise transport to ferry the cows to a local cattle shelter. One of his relatives, Maya, told NDTV that she saw "a policeman beating the man inside the vehicle and abusing him." Asked if the man was still alive, she said yes.
Source: NDTV